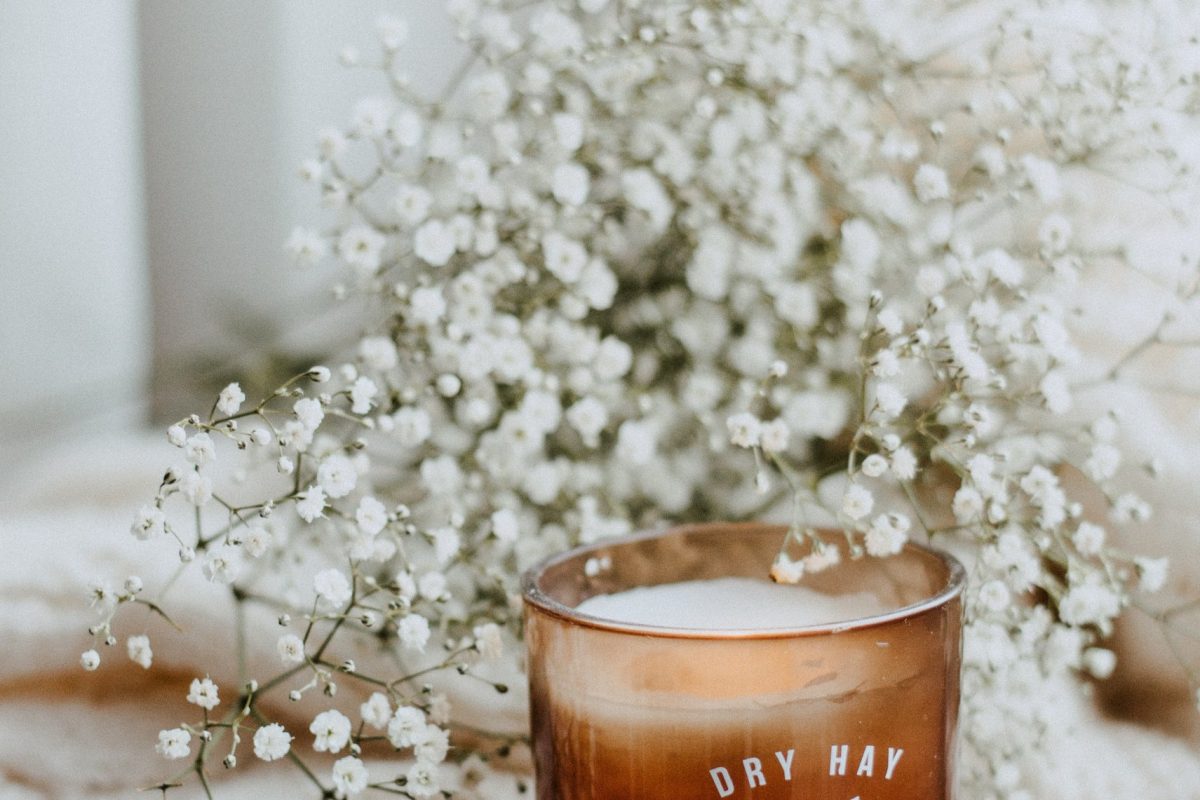 Things have been pretty stressful lately for all of us, so for today's post I have a list of some of the best cruelty free and vegan products for health, wellness and self care. I think that practicing self care is more important than ever right now, and these products will help you unwind and destress at a time when a lot of us really need it!
I've talked about almost all of these products before, and it's because I genuinely love them and believe that they will benefit you too. I have some beauty products on this list, as well as some general wellness products too that are great for relaxing and indulging yourself. Pick a couple of these up and have a relaxing self care day – you will not regret it!
DISCLOSURE: THIS POST CONTAINS AFFILIATE LINKS, WHICH MEANS THAT I GET A COMMISSION IF YOU DECIDE TO MAKE A PURCHASE THROUGH THESE LINKS, AT NO ADDITIONAL COST TO YOU.
Best Vegan Products for Health, Wellness, and Self Care:
This amazing supplement from Hum Nutrition contains plant based fatty acids to improve your skin and give you shiny, healthy hair!
So far I'm loving every Summer Fridays product I've tried, but this mask is my all time favorite! It's super hydrating and leaves your skin so soft and glowy. Plus, the packaging is super cute!
They say that Himalayan pink salt rock lamps help to filter dust and bacteria out of the air in a room. They are also just very calming to look at, and give the room a really nice ambience and vibe.
This one is super affordable and looks cute in any room!
This is an amazing self care product that is used to cleanse your face! You just wet your face and apply your favorite cleanser, then use this tool to brush your face. It's made of silicone and is perfect for removing any stubborn makeup residue and dead skin cells.
A super soft biodegradable yoga mat made from rubber! Comes in three different colors/styles and has grip in case you're doing hot yoga.
This supplement is from an awesome Black owned brand, Briogeo! It's another great health and wellness product that provides you with plant based omegas and makes your hair and skin healthier as well.
This set comes with a rose quartz gua sha tool and a jade roller for facial sculpting and smoothing your skin. Use these tools together consistently and you'll notice reduced inflammation and less puffiness on your face!
These beautiful water bottles infuse your water with crystals! It also just looks really pretty and will encourage you to drink a lot more water, which is great for your skin and your overall health and wellness.
This body oil stick from Milk Makeup contains CBD, so it works great for soothing sore muscles after a long day!
Matcha tea is one of the healthiest teas on the planet! It has all kinds of benefits for your health, like potentially reducing your risk of cancer and heart disease.
Related Posts:
Thank you so much for checking out my favorite vegan products for health, wellness and self care! If you have anything to add to this list, definitely tell me about it in the comment section below!
If you liked this post, you can always share it on Pinterest or follow me on Instagram for tons of similar content!
beauty beauty and colour fashion health and wellness healthy lifestyle plant based products self care vegan
Reader Interactions