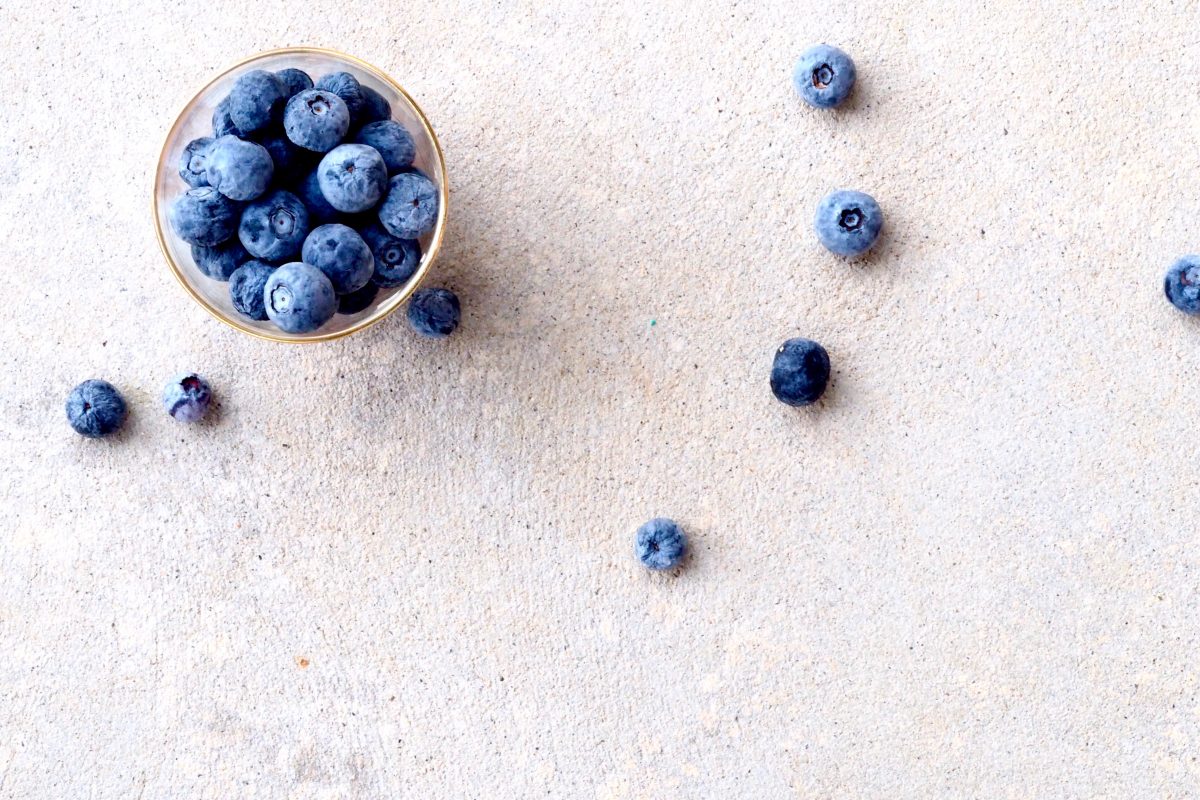 Today I'm switching it up and doing a post that's a little bit different – key nutrients to pay extra attention to as a vegan or vegetarian! Before I get into the list I want to stress that even if you're not vegan or vegetarian, you should still be paying close attention to these nutrients because any of us could easily be deficient in one of more of them.
The list below are some of the most important nutrients that we should ALL be mindful of getting, but especially so if you're vegan or vegetarian. Keep scrolling to see what they are!
DISCLOSURE: THIS POST CONTAINS AFFILIATE LINKS, WHICH MEANS THAT I GET A COMMISSION IF YOU DECIDE TO MAKE A PURCHASE THROUGH THESE LINKS, AT NO ADDITIONAL COST TO YOU.
Vitamin B12
A little known fact about vitamin B12 is that it actually originates in bacteria that is found in soil! When you eat animal based meat, you're getting B12 because farmed animals are consuming things like grass and grain which have dirt from the ground mixed in, and as a result the B12 builds up in their bodies which you then consume.
So even though the plant foods that we eat like fruits and vegetables may be grown in the ground, our food is so heavily cleaned and sterilized these days that it of course doesn't have any dirt bacteria on it, so as a result it can be harder to get B12 on a vegan or vegetarian diet.
One amazing source of vitamin B12 that I eat every single day is a seasoning called nutritional yeast. It's little yellow flakes, almost like parsley or something, that you sprinkle onto your food and it gives it a delicious cheesy taste! I use it on fries, soups, popcorn, and so much more.
If you just want B12 in an easy to take vitamin form, this brand sells awesome vegan friendly B12 supplements in the cutest bottle and for a super low price!
Calcium
Typically, vegans can get calcium from plant milks, green leafy vegetables, certain types of tofu, peas, soybeans, and more!
This is obviously one of the most important nutrients to watch out for as a vegan or vegetarian and make sure you're getting enough of, since it supports healthy bones and joints.
Vitamin D
Vitamin D usually comes from fish and similar non vegan foods, but mushrooms are also a great source of it, and spending a few minutes a day outside in the sunlight actually increases vitamin D in your body if you want a non-food source!
Iron
Iron is vital in getting oxygen to your blood, and without it you can become anemic.
Luckily there are lots of plant based foods that contain it. Lentils, spinach, tofu and some fortified cereals can all be great vegan sources of iron!
Protein
Of course, I had to include protein in this list. If you're vegan or vegetarian, you're probably all too familiar with the "where do you get your protein from?" line!
Again, anyone could be deficient in protein, not just vegans or vegetarians. There are so many great plant based sources of protein, including veggie burgers, nuts and seeds, beans and legumes, bread, rice and other grains, and even nutritional yeast has 3 grams of protein in just a tablespoon, which you can easily put on your food at both lunch and dinner.
Some people think that because protein is a macronutrient, they should overdose on it and have 100 grams a day. This is at best highly unnecessary and can cause you to gain weight, and at worst can cause your kidneys to fail over time since your kidneys cannot handle processing so much more protein than your body needs in a day.
I have been vegan for over four years and every time I get my blood test (annually) I'm within a normal range, and even on the high side, for protein and all of the others listed above.
It's super easy to get everything you need on a plant based diet, and the key is mindfulness! This goes for anyone, vegan or not, but just be mindful of what you're eating and use a nutrition tracker if necessary to make sure you're getting everything you need!
Related Posts:
Thank you for reading this post on nutrients you should pay attention to as a vegan or vegetarian! If you learned something from this post you can definitely share it on Pinterest to get this information out there, or follow me on Instagram for similar content! 🙂
beauty and colour blogger fashion food healthy lifestyle nutrition plant based vegan
Reader Interactions