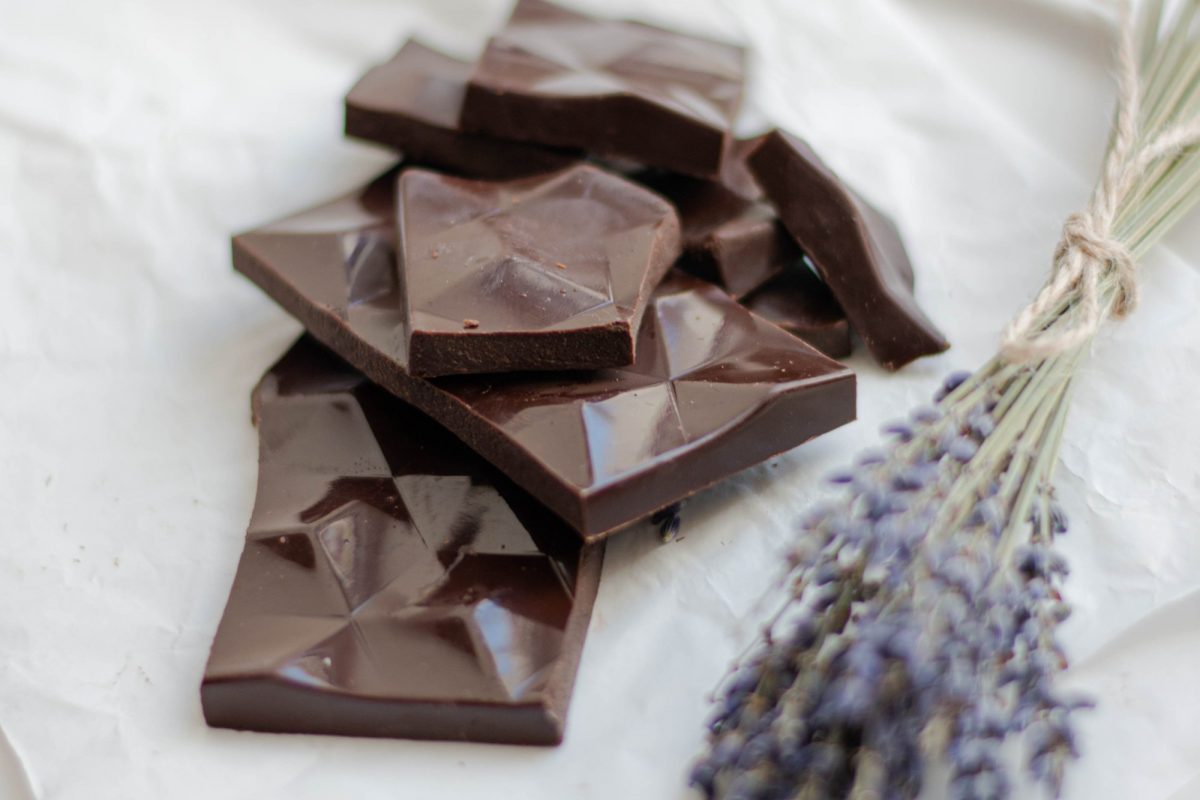 Today's post is a little different, and it's something that I feel really strongly about. I want to use my blog to talk about important issues more, so to keep the momentum going with the Black Lives Matter movement, today I'm sharing some of the best black owned vegan brands I've come across that you should for sure check out!
Some of these I've known about and loved for a long time, and others I have just recently discovered over the past week or so.
These brands are all black owned businesses that are doing amazing things for animals and the planet by being vegan friendly and cruelty free. Just a little disclaimer – every single brand listed is cruelty free and vegan friendly, but some may sell products that are not vegan (as in they may contain honey or similar ingredients, but never dairy). When I use the term "vegan friendly" I mean that they have a lot of vegan products for sale, which is a great contribution and definitely something to be supported.
Here is my list of amazing black owned vegan brands to check out and support:
Beauty
Fashion
Food
Lifestyle
Related Posts:
Thank you so much for checking out this list of amazing black owned vegan brands and businesses to support! Of course this list isn't all inclusive, so if you know of any vegan friendly black owned brands that I missed then definitely leave them in the comment section below! Feel free to share this post on Pinterest if you liked it, and you can also follow me on Instagram for tons of similar content!
Stay safe and take care during these tough times, and we'll talk soon xx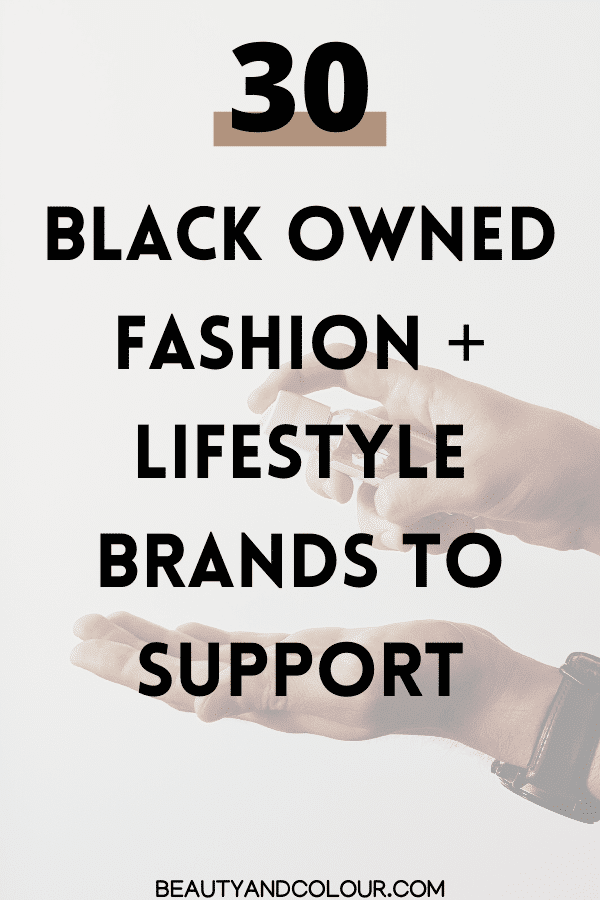 beauty beauty and colour black lives matter black owned brands blogger fashion lifestyle plant based vegan
Reader Interactions