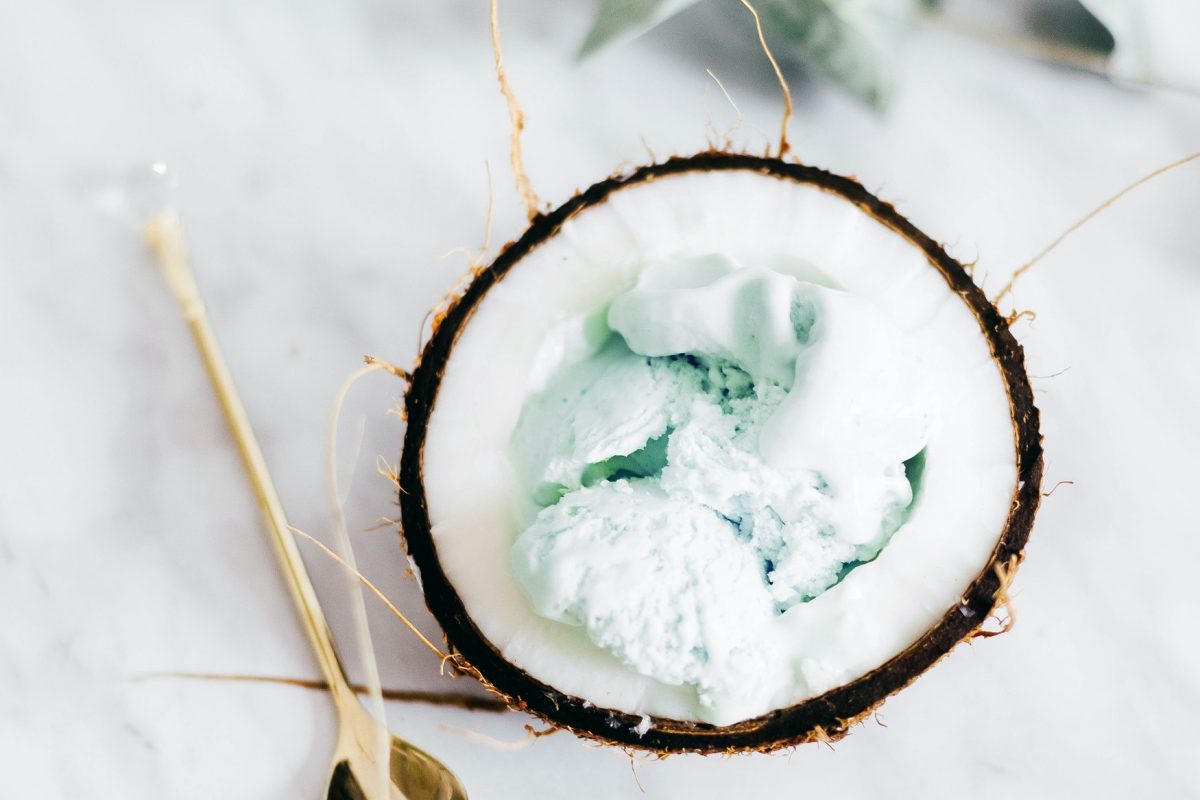 Summer is here, and even though it's looking a little different this year with all of the social distancing rules that are in place, that doesn't mean it can't still be amazing. Today's post is going to be tips on some healthy ways you can treat yourself and have fun this summer with way less guilt!
A lot of these ideas are free, and some involve a little bit of retail therapy. Either way, you can do at least a few of them this summer to get your health and wellness game on point and really treat yourself in a healthy way!
Healthy ways to treat yourself this summer:
Buy yourself a bouquet of flowers

Go watch the sun set in your favorite part of town

Hire someone to clean your whole house or apartment one day this month

Order something online that you've been wanting for a while

Do some yoga for relaxation and to stretch your tired muscles

Order a meal from Postmates or UberEats (use code "eats-bgmug" for money off your UberEats order!)

Pick up some new art or wall prints for your living room

Have a couple of scoops of some dairy free ice cream! Dairy causes all kinds of issues, like acne, bloating, weight gain, and more. So go dairy free and treat yourself to any of the non dairy flavors from Ben & Jerry's, Haagen Dazs, So Delicious, or any other brand that makes dairy free ice cream! The big brands make it so well you can't even taste a difference between dairy and non dairy flavors

Spend an afternoon at the beach reading and laying out in the sun

Have a spa day – do your own manicure and pedicure, do a face mask for glowing skin, take a relaxing bath with candles lit, and do a full body moisturize

Watch a couple episodes of your favorite show

Grab a cute new workout outfit to motivate yourself to work out more

Do some baking at home and make healthier, plant based versions of your favorite treats (like these delicious dairy free chocolate chip pancakes!)

Go for a long walk without your phone – you will feel so much lighter and less stressed

Take a nap to relax and recharge, just because you feel like it

Look through pictures of happy moments and memories on your phone

Book an appointment with a therapist – this is so helpful because you can tell them about all of your concerns and stress in life and they will help you build an action plan to overcome your obstacles, so that you don't feel like you're in it alone

Go have a picnic in your favorite park and spend some time in nature

Have your groceries delivered through an app like Instacart one week instead of having to go to the store yourself
Related Posts:
Thank you so much for checking out my tips on healthy ways you can treat yourself this summer without feeling guilty! Are there any tips you have that I didn't mention in this post? Let me know in the comment section below, and if you liked this post you can always share it on Pinterest! Also be sure to follow me on Instagram for tons of similar content.
Stay safe and healthy out there babes! xo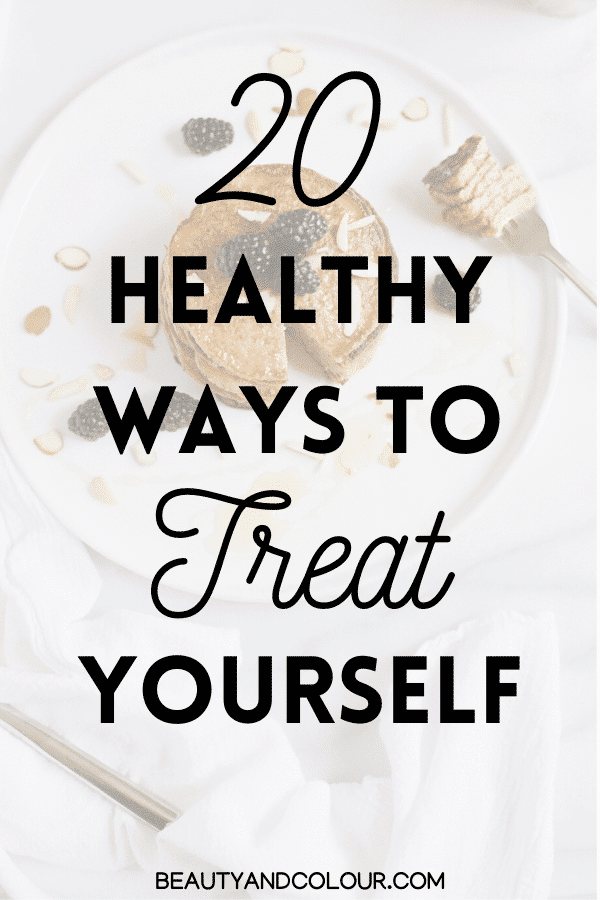 beauty beauty and colour blogger fashion healthy lifestyle plant based self care vegan wellness
Reader Interactions