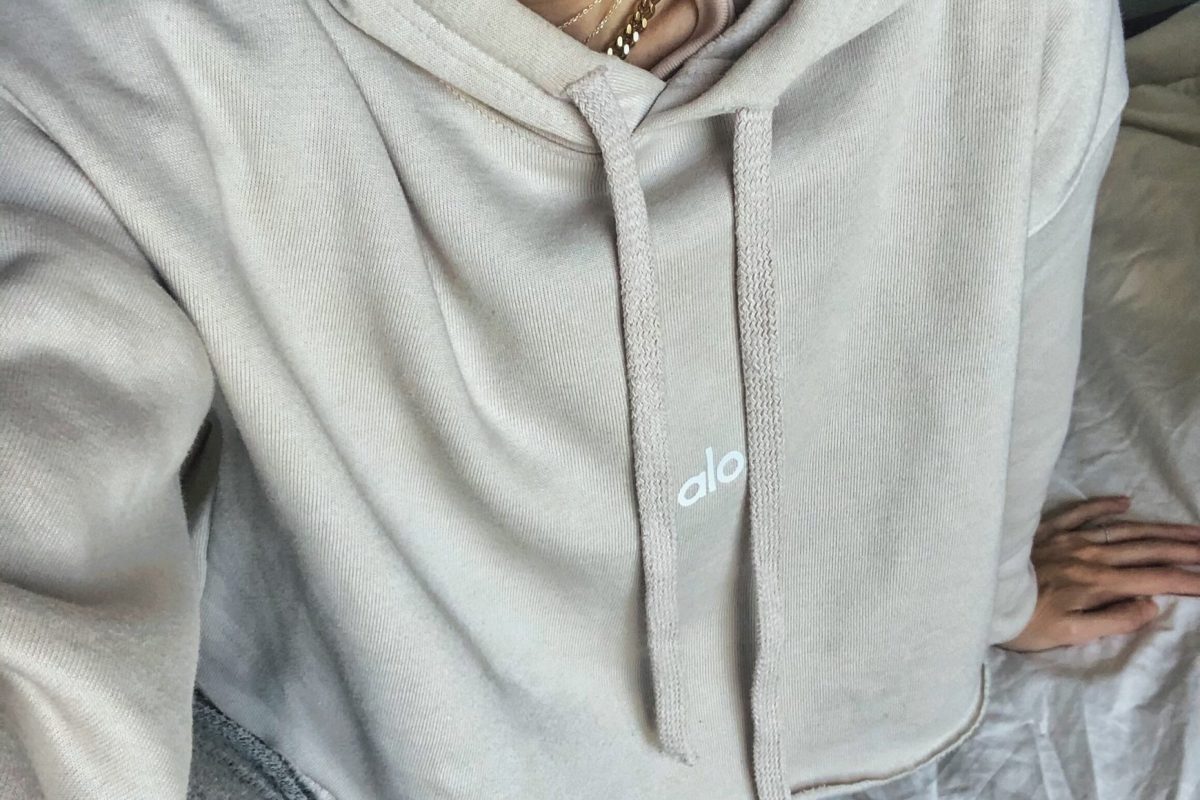 Hey guys, and thank you for coming back to another post! Today I'm here with some of the best options for luxury vegan loungewear pieces, since many of us are spending more time at home than ever before given the current global situation.
When I say "luxury", I'm using that word to put the focus on brands that use business practices like sweatshop free labor, sustainable production, and sustainable packaging too. These practices typically result in a product or brand being seen as higher end, and they are generally priced in line with that. I'm not using the term luxury to mean "designer" in this post, just to clarify!
And, when I say "vegan" clothing, this means that there are no animal products or by-products contained in any of these pieces. That means no wool, no silk, no fur, no feathers, or anything animal derived!
These are all brands that I love and support 100%, and they are more expensive, but I think the prices can be justified because of how ethically they're all conducting their businesses and how they're working towards making the world a better place. A lot of these brands have partnerships with environmental non-profits as well.
Check out some of my favorite luxury vegan loungewear pieces below:
DISCLOSURE: THIS POST CONTAINS AFFILIATE LINKS, WHICH MEANS THAT I GET A COMMISSION IF YOU DECIDE TO MAKE A PURCHASE THROUGH THESE LINKS, AT NO ADDITIONAL COST TO YOU.
Alo has seriously quickly become my all time faves for yoga gear and cute and comfy loungewear pieces. They're super high quality and really well made, and their designs are just always so cute and on point. This black ribbed hoodie is so soft and comfy!
Outdoor Voices is committed to sustainability in every aspect of their business, from not only the fabrics they use in their designs but also their packaging and their corporate headquarters.
This crewneck comes in such a cute color that brightens your day just from looking at it haha!
This Stella hoodie is white and blue, which has to be my favorite color combo as of lately. This is a big comfy oversized with a kangaroo pocket that doesn't pill or pick apart like so many hoodies do!
This is another cute hoodie from Alo, in a gorgeous beige color that is a staple basic piece to have in your closet.
My friend Jennifer and I adore Reformation! Everything they make is sustainable, cute and trendy, and they have a ton of vegan friendly pieces (I'm pretty sure the only non vegan fabric they ever use is silk). They have four different colors in this pair of classic sweats, and one of the colors is blue and white tie dye to match the Stella McCartney hoodie above!
Related Posts
Thank you for checking out these luxury vegan loungewear picks! What was your favorite thing on this list? Let me know in the comment section below, and if you liked this post you can always share it on Pinterest or follow me on Instagram for similar content! Until next time xx
beauty beauty and colour blogger cruelty-free fashion lifestyle los angeles plant based vegan
Reader Interactions