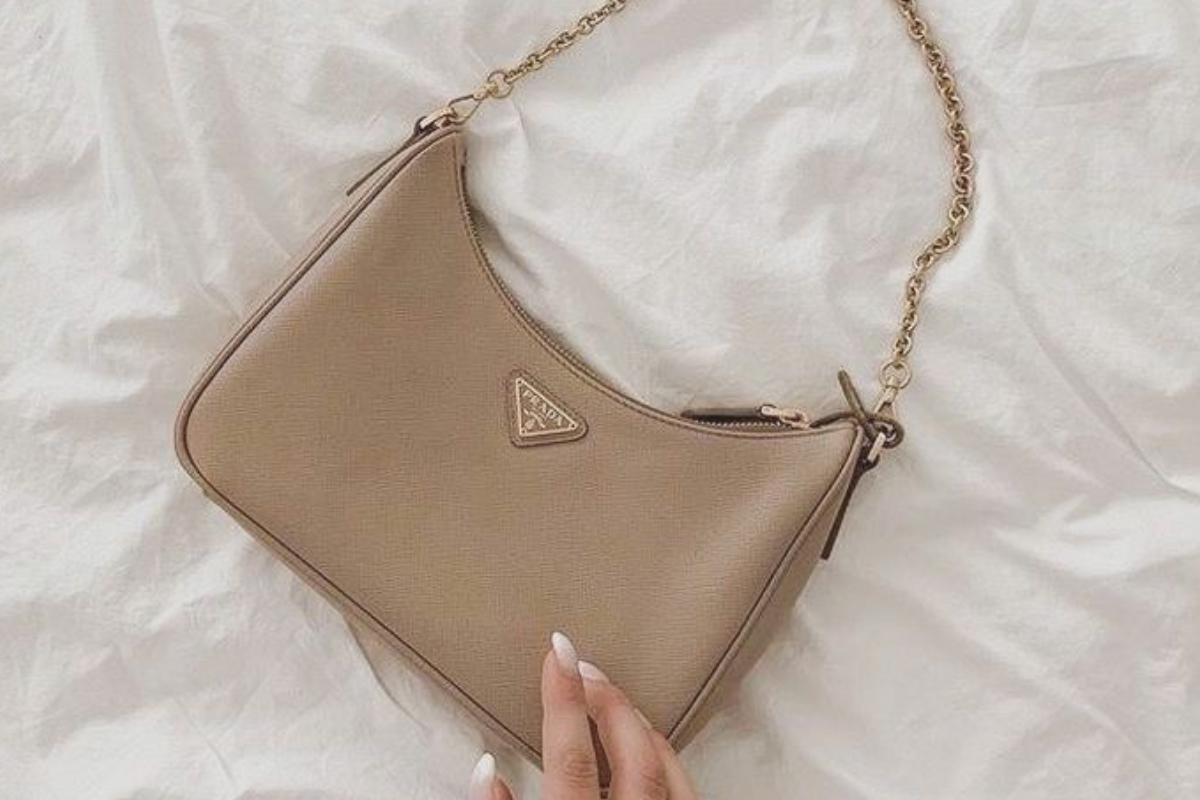 It's been a tough year, to say the least, but 2021 is right around the corner and I'm currently making plans to make the absolute most out of it! If you're trying to do the same, I have some tips on how to have an amazing 2021 that I hope will help you have a great start to the new year.
These are all really easy things that you can start doing right now to glow up your mindset and have the best year in 2021. If you just start doing these things for an hour or so a day, you'll be surprised at what big changes you can make in your life pretty quickly!
Keep scrolling for my best tips on how to have an amazing 2021:
DISCLOSURE: THIS POST CONTAINS AFFILIATE LINKS, WHICH MEANS THAT I GET A COMMISSION IF YOU DECIDE TO MAKE A PURCHASE THROUGH THESE LINKS, AT NO ADDITIONAL COST TO YOU.
Read More Books
If you're not into reading, I would highly recommend starting! There is so much information out there and reading is one of the best ways to keep yourself constantly learning and improving. You can find so many amazing mindset books that will help you change how you think and how you perceive the world in general so that you become happier with the things that you already have and in turn create more good things in your life!
Here are some of my favorite books for improving your mindset for 2021:
Look At The Bright Side
Think about the fact that while 2020 was extremely hard, it probably taught you some very valuable life lessons. And, even if it didn't, it's coming to an end and there are definitely brighter days ahead.
If you can, imagine yourself having the best year ever in 2021. Think about what goals you want to accomplish, where you want to travel to once things calm down, and what kind of job you want to be working or what industry you want to be in.
The more concrete the vision is that you form in your mind, the more real it will become to you and your actions will be guided towards making your dreams come true!
Create Dream Boards On Pinterest
Pinterest is one of my favorite resources for finding amazing aesthetic photos that inspire and motivate me! Create a few dedicated boards and save images to them that remind you of your dream life, and then try to look at your boards at least once a day every day.
Doing this will help you visualize an amazing year and once again make you more likely to bring it to life in 2021!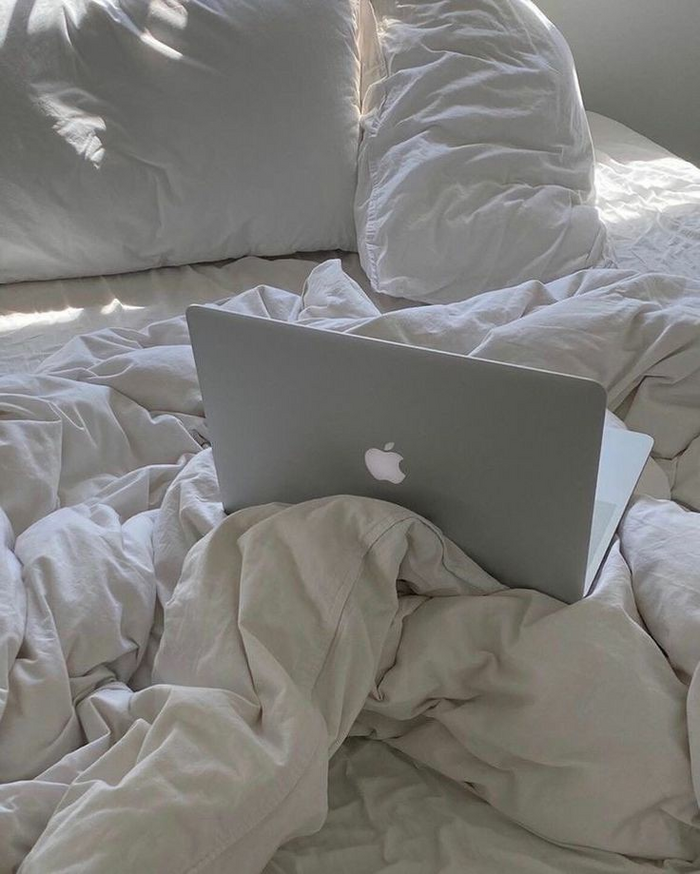 Related Posts:
Thank you so much for checking out my list of ways on how to have an amazing 2021! What are you looking forward to next year? Let me know in the comment section down below, and if you have any tips on glowing up your mindset and having a great year, definitely let me know as well!
Remember, you can always share this post on Pinterest if you liked it! Also be sure to check out my Instagram feed for tons of similar content 🙂
Stay safe and take care, until next time xx
Reader Interactions