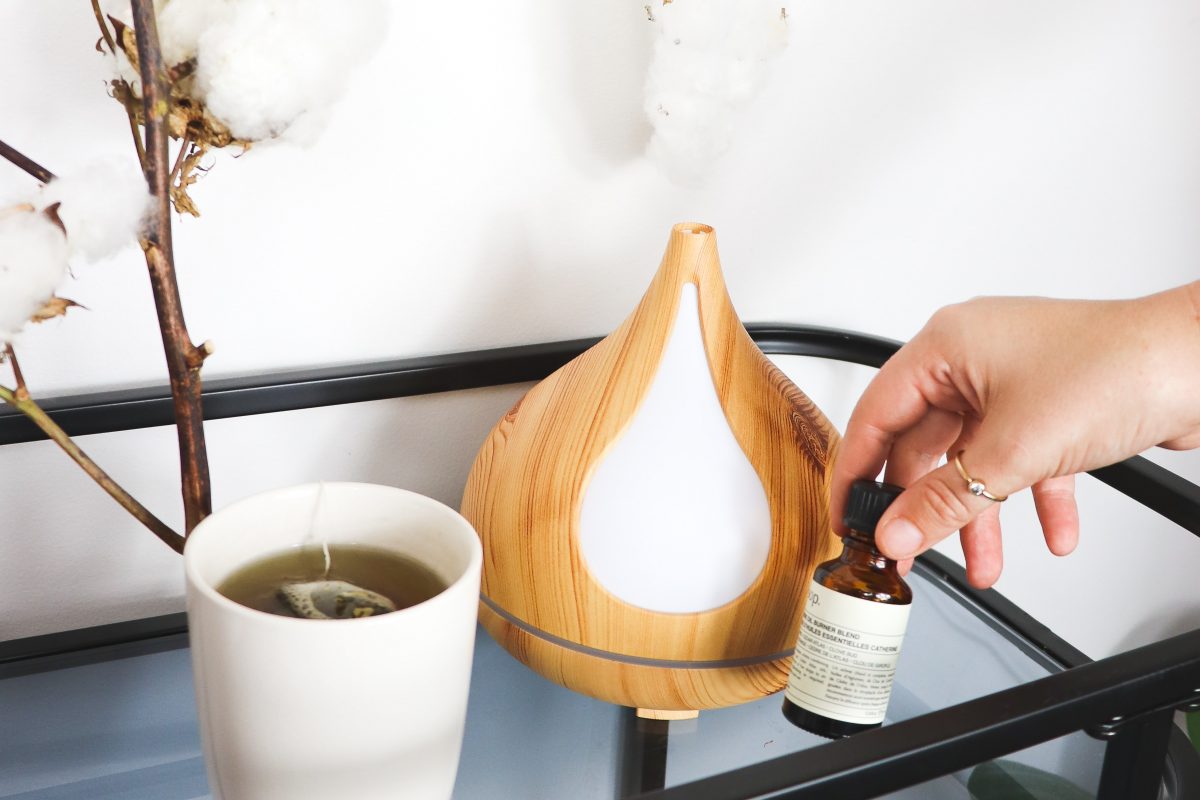 It's now the second full week of social distancing in the era of coronavirus, and I hope you guys are all hanging in there! As someone who loves going out and doing work at coffee shops and outdoor malls, I've had to adjust to always staying inside in a big way, as we all have.
Today's post is going to be about my favorite products and services that help you practice self care and maintain a positive outlook when things are tough. These things are designed to help relax you, save you time, and take care of your health and wellbeing. This is more important than ever in times like these!
With that being said, check out my favorite vegan friendly products and services that help support your mental health during quarantine:
DISCLOSURE: THIS POST CONTAINS AFFILIATE LINKS, WHICH MEANS THAT I GET A COMMISSION IF YOU DECIDE TO MAKE A PURCHASE THROUGH THESE LINKS, AT NO ADDITIONAL COST TO YOU.
Food Delivery App
I use Uber Eats all the time when I don't feel like going out to get food but still want to support my favorite local businesses. Now with so many government mandated closures of all nonessential businesses during the quarantine period, it's becoming more important than ever to help support independent restaurants in your area!
My favorite meals to get delivered usually involve vegan burgers or pizza, but you can get any type of food you could possibly want.
I always feel like ordering food is great for pampering yourself and really supports your mental health since you don't have to cook for yourself or clean up a mess afterward. I think it's great because you can be at home cleaning, working, and getting other things done and someone just brings you food literally to your door!
If you haven't used Uber Eats before, you can sign up and use my discount code "eats-bgmug" for $7 worth of free food with your first order!
Exercise Equipment
It's important to move around and keep yourself healthy and active during this time in quarantine. Luckily, lots of workout studios that were forced to close due to coronavirus are now offering online workouts so you can easily follow along at home!
Find something you love doing and can easily do at home, and pick up some equipment for it from Amazon so you're more motivated to work out frequently. It can be yoga, weightlifting, jumping rope -anything that will keep you moving!
Face Masks
Nothing says self care more than doing a face mask, am I right?! Moisturize your face and support your skin's health by doing one 2-3 times a week.
I like to put one on and then read for the 15ish minutes that it takes for the product to work before taking it off.
The best mask I've tried in a while is this one from Sephora. It says it evens skin texture and improves clarity, and I really do notice that after I've used this!
Weighted Blanket
If you're like me and you're always cold, even when you sleep, then it might be time to invest in a weighted blanket.
Getting enough good quality sleep is sooo important for your mental health, since we tend to be emotional and all over the map when we're not getting enough rest. And nothing is more important than taking the best possible care of our mental health during these difficult times. A weighted blanket has relaxing properties and you can even get ones that are heated for extra warmth!
This weighted blanket is so comfortable, is made of bamboo so it can be used year round, and comes with the guarantee of a full refund if it doesn't work out for you.
Essential Oil Diffuser
I'm all about keeping a fresh, clean space to live in. It really does help raise your mood and keep you feeling happy and doing well.
An oil diffuser helps with this because it freshens the stale air in your apartment or house. This is really helpful especially if you live in a colder climate where it's still too cold to open your windows and they've been shut all winter!
This oil diffuser is the best one that I've found that makes my apartment smell so fresh and good! You just pick your favorite essential oil, add a few drops of it to some water and let it work its magic.
Related Posts

Thank you for checking out my favorite vegan friendly products and services for staying calm and maintaining/improving your mental health during this challenging time in quarantine! What are your must haves during the coronavirus quarantine to stay sane throughout social distancing? Let me know in the comment section below, and if you liked this post you can always share it on Pinterest or follow me on Instagram 🙂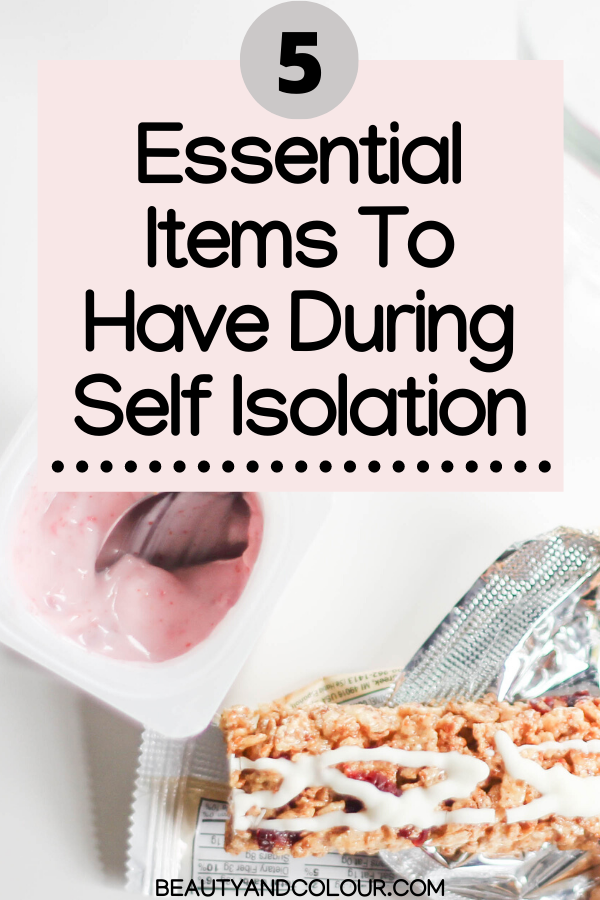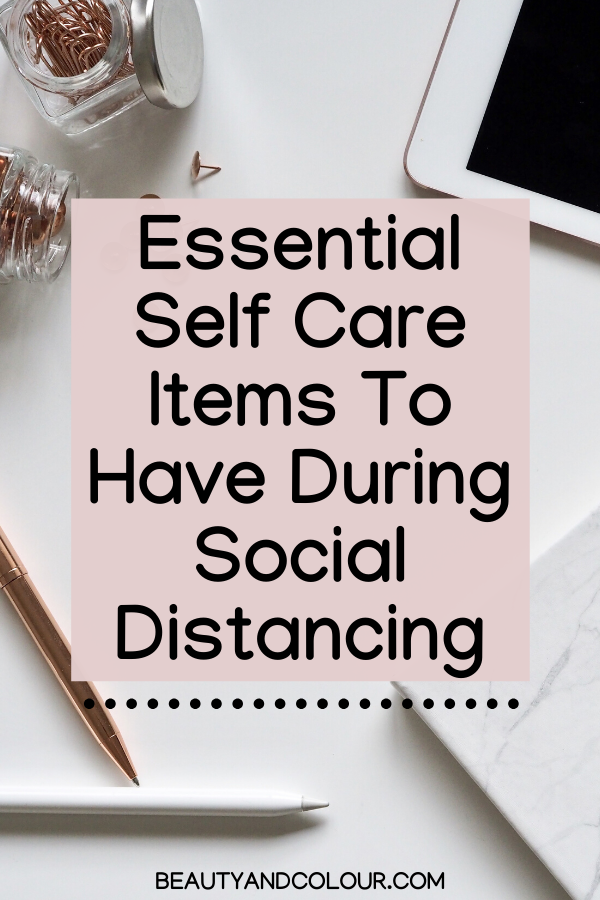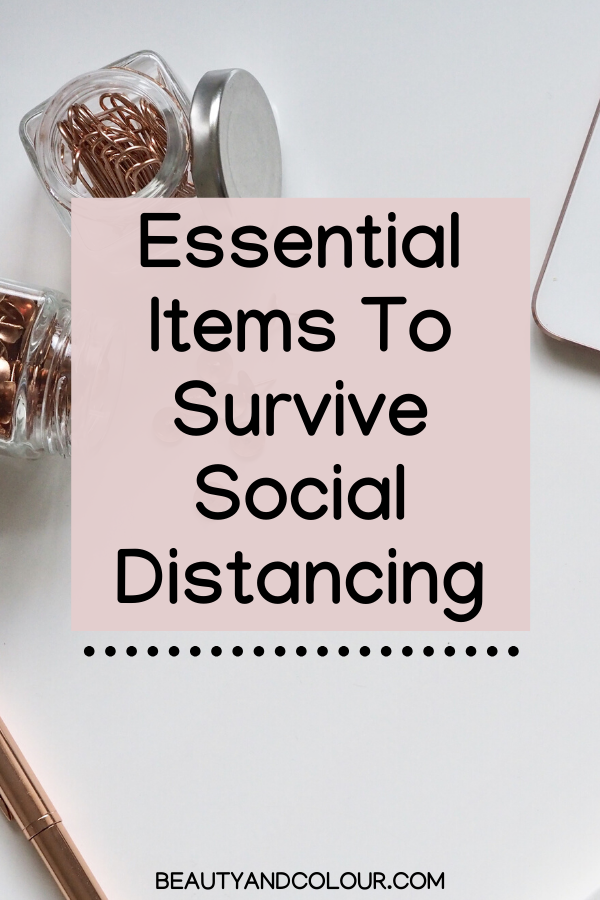 beauty and colour essentials healthy plant based products self care services vegan
Reader Interactions