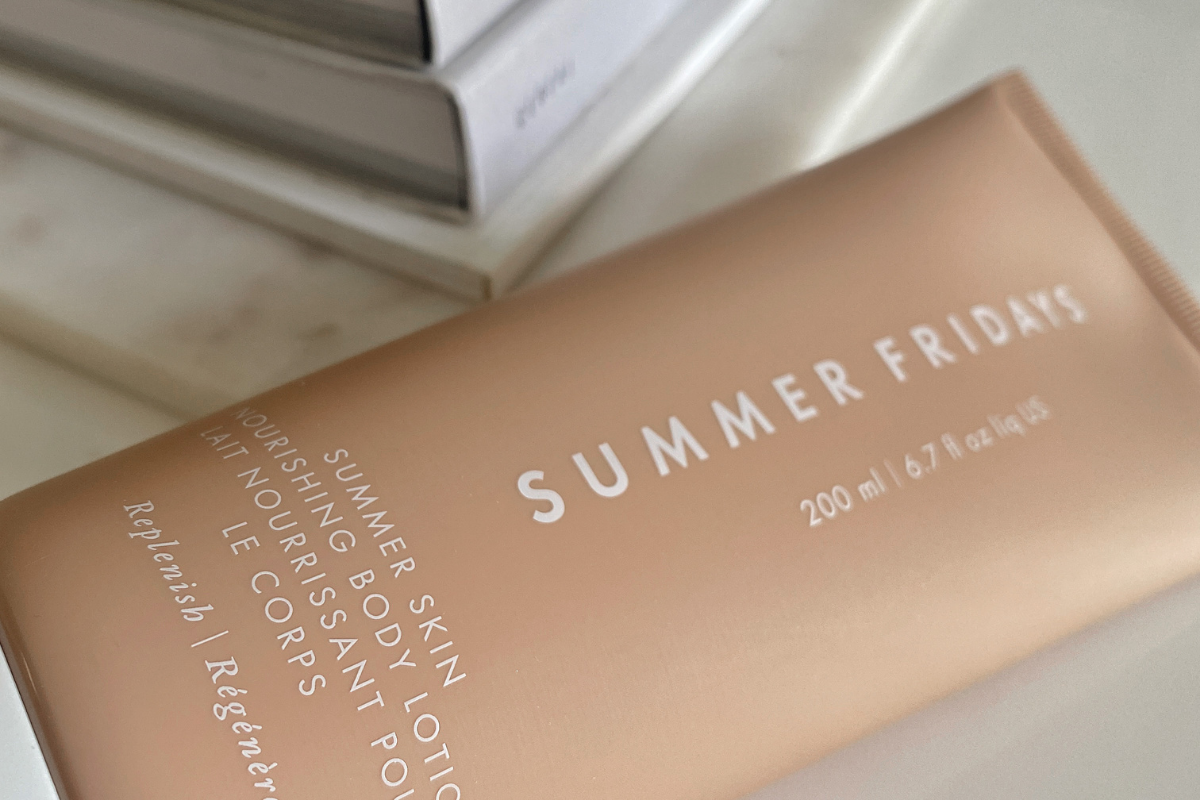 According to its website, Summer Fridays is 100% cruelty free AND vegan, and they are also confirmed and certified by the Leaping Bunny organization as being entirely cruelty free.
What this means is that they do not test their products or formulas, components or ingredients on animals, they do not commission any third party to do so on their behalf, and their products are not available in any countries or markets where animal testing might be required by law.
And again, their entire collection of products is completely vegan, so you will NOT have to worry about reading their product ingredient lists or wonder about whether or not animal ingredients are being used.
So, now that we've established that Summer Fridays is in fact vegan and cruelty free, let's get into the brand review and talk about some of their best products!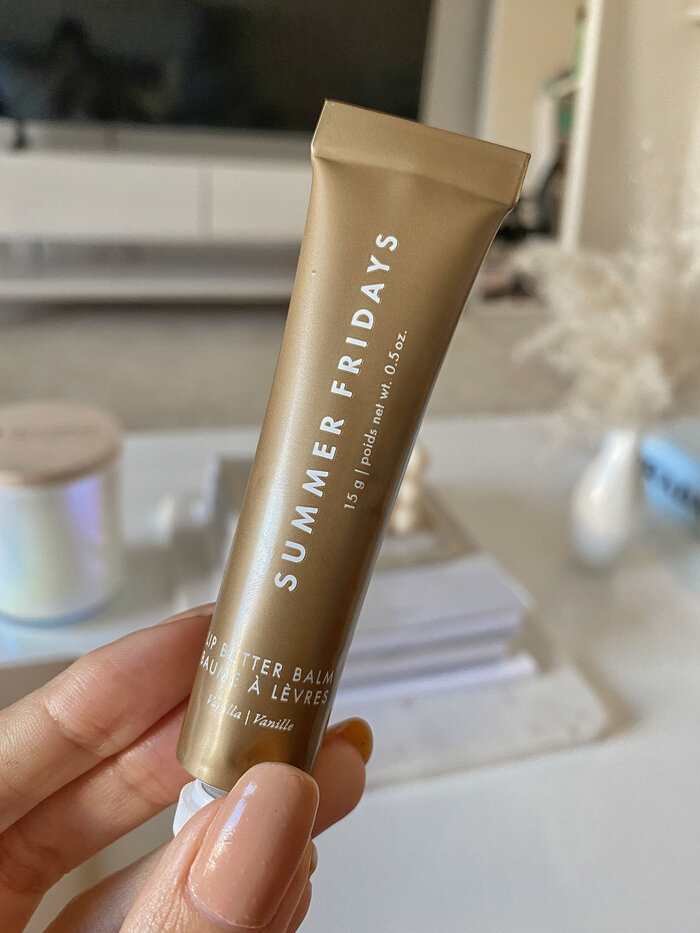 DISCLOSURE: THIS POST CONTAINS AFFILIATE LINKS, WHICH MEANS THAT I GET A COMMISSION IF YOU DECIDE TO MAKE A PURCHASE THROUGH THESE LINKS, AT NO ADDITIONAL COST TO YOU.
What Is Summer Fridays?
Summer Fridays is a clean skincare brand made with high quality natural ingredients like seed butters and oils. They have earned the "clean at Sephora" seal, which means that their products do not contain parabens, sulfates, phthalates, and a number of other common irritants that are found in a lot of conventional skincare products today.
Since they're super specialized and only make skin products, everything in their collection is so effective and I definitely recommend checking out their stuff! And of course, since Summer Fridays is cruelty free and vegan, they're definitely a brand that deserves so much love!
Best Summer Fridays Products
This product is exactly as it sounds – a super soft and gentle exfoliating toner that I love so much because it has really helped me with significantly reducing the appearance of old acne scars and blemishes!
It's gentle enough to use every single day since it contains aloe, and it also has glycolic acid and niacinamide which work so well together to improve your skin's texture and brighten your complexion.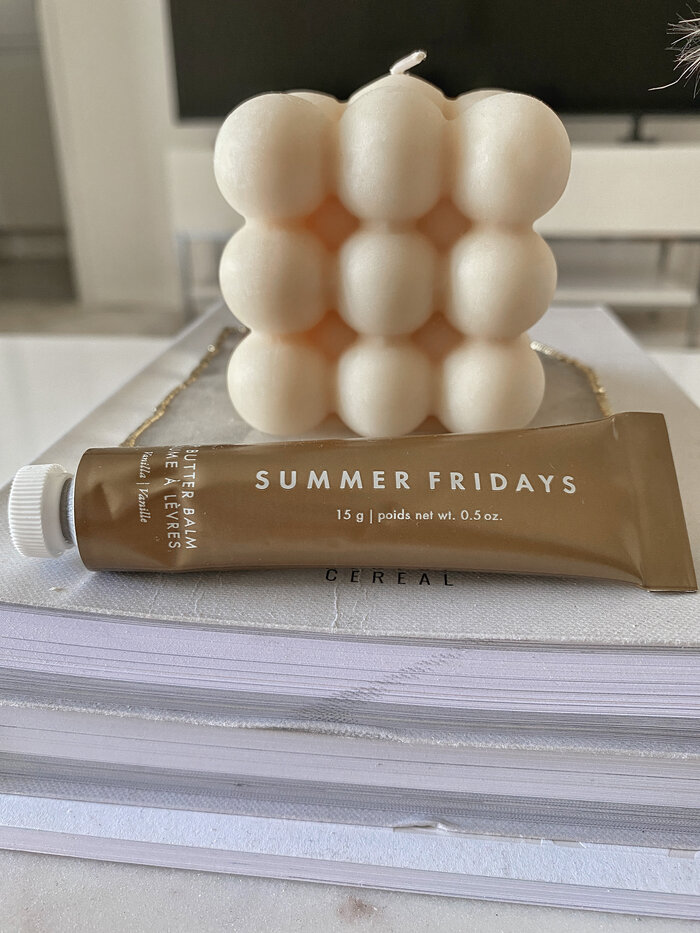 This lip balm seriously has the most gorgeous formula – it's so smooth, and the vanilla scent is amazing! It's long lasting and it makes your lips super soft. To me it's almost like a hybrid between a balm and a gloss, since it comes in a squeeze tube and adds a tiny little bit of natural looking shine like how a gloss would, but has the ultra nourishing and clean ingredients of a high quality lip balm!
This cleanser contains 11 amino acids to improve your skin's elasticity, and it comes in the most beautiful packaging. It has a lightweight gel formula with a deep cleansing effect that hydrates your skin and leaves it feeling nourished and refreshed!
Related Posts:
Thank you so much for looking into if Summer Fridays is cruelty free and vegan in 2021! I hope this Summer Fridays review post was helpful for you in some way. Let me know in the comments below whether or not you've tried any of their products before, or if you're planning to now that you've read this post!
As always, if you liked this post then feel free to share it on Pinterest, and be sure to check out my Instagram feed for tons of similar content if you're interested 🙂
Stay healthy and safe, and talk soon xx

Reader Interactions