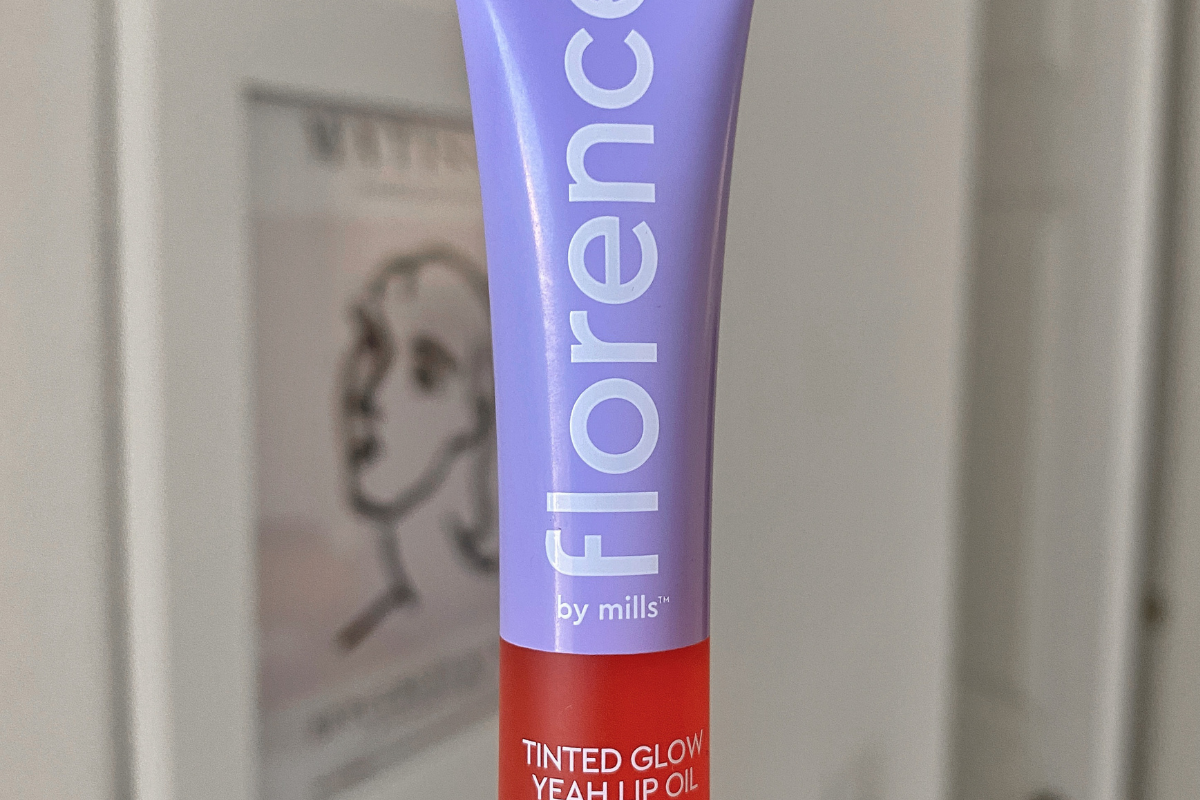 I don't know about you guys but I'm legitimately so excited to be able to start wearing lip gloss and lip products again this summer! On that note, I wanted to do a post on some of the best cruelty free and vegan lip gloss products that are available right now.
I'm loving all of the amazing options that are out there, and especially all of the advances that are being made in terms of the availability of clean beauty products and brands. I went through a ton of products and only picked the ones with the best ratings/reviews for you guys. So, with that being said, let's get into it!

I could go on and on about all of the reasons why, but the main reason is that animals are kept in cages for their entire lives and never even get to see sunshine or the outside of the testing lab. It is an extremely horrific and cruel environment (not to mention the fact that they have to endure chemical burns on a regular basis) and it's not "only" rodents that companies test on, it's cats, dogs, and rabbits too.
But because you're here reading this, it's pretty likely that you're already aware of all of that, so thank you so much for looking into the best cruelty free and vegan lip gloss today! If you have a family member or friend who isn't aware of the realities of animal testing, remember you can always share this post with them to help inform them of why it's so important to avoid buying products that were tested on animals.
Keep scrolling to see the best cruelty free lip gloss products, and hopefully you'll find your new favorite somewhere on this list!
DISCLOSURE: THIS POST CONTAINS AFFILIATE LINKS, WHICH MEANS THAT I GET A COMMISSION IF YOU DECIDE TO MAKE A PURCHASE THROUGH THESE LINKS, AT NO ADDITIONAL COST TO YOU.
This is an amazing clean at Sephora product with a high shine finish and is available in five different shades. It contains hyaluronic acid for extra hydration, and it has a plumping effect to make your lips look slightly fuller. It has a medium wash of color that is pretty buildable as well if you want even more color coverage!
The colors are gorgeous and the quality is amazing. I would definitely recommend this if you're looking for clean beauty products!
This gloss is super popular and highly rated on Sephora's website. It's another clean at Sephora product that comes in ten pretty shades and it's really affordable too! It has a high shine finish that isn't sticky or goopy, and it contains rose hip oil to promote cell repair and regeneration so that your lips will look smooth and plump with continued use over time.
It comes in a good variety of shades, from pink, to red, to clear, and is perfect to wear over a lipstick or even just on its own.
This is one of the best cruelty free and vegan lip glosses out there and it's also one of my all time favorite products! The consistency is so smooth and it applies like an absolute dream. It's long-lasting and it also smells really great. This is definitely a must have product for summer!
This is a really cool lip gloss because it actually changes color according to your mood by adjusting to your body's pH. It has African mango butter for hydration, and it's free from parabens, sulfates, and synthetic fragrances. It's an awesome cruelty free and vegan lip gloss that you can find at Ulta!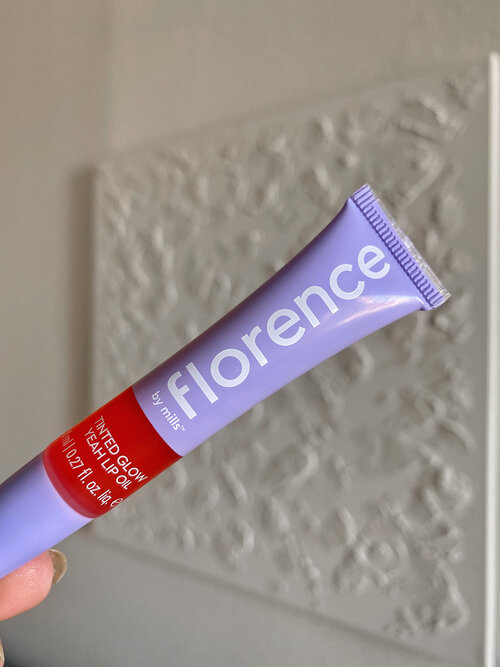 This is one of the best cruelty free and vegan lip glosses because it has such clean ingredients, it hydrates and plumps your lips, and it comes in six gorgeous shades for all skin tones and complexions!
The packaging is so pretty, and Ilia is such a great eco conscious beauty brand with really high quality products. I'm a huge fan of their face products but have yet to try this lip gloss – it has amazing reviews on Sephora's website though.
This amazing lip gloss from Hourglass comes in three different finishes – shimmer, metallic, and high shine – and in 18 different shades! Hourglass is a great high end cruelty free and vegan makeup brand with beautiful eye, face and lip products as well as skincare that I highly recommend checking out.
This product contains both shea butter and avocado oil for hydration, and is free from sulfates, parabens, and mineral oil!
Related Posts:
Thank you so much for checking out this list of some of the best cruelty free and vegan lip gloss out there! Have you tried any of these glosses out before, or are you planning to after reading this post? Let me know in the comment section down below, and if there's a brand that you think should be included on this list that I left out then definitely tell me about it! I'm always looking for new vegan beauty products to try out 🙂
As always, if you liked this post then feel free to share it on Pinterest, and be sure to check out my Instagram feed for tons of similar content if you're interested 🙂
Stay healthy and safe, and talk soon xx

Reader Interactions