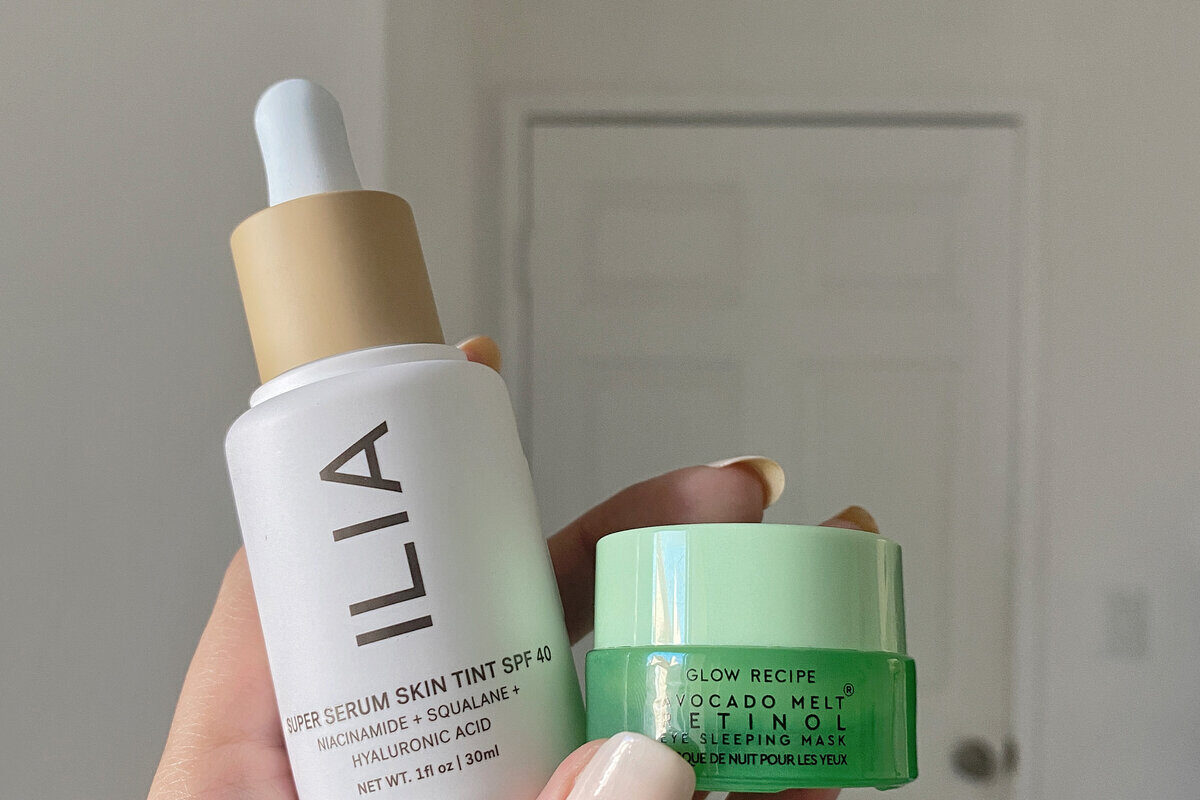 Warm weather is officially here, and today I have a list of the best vegan beauty products you need for summer! These are some of my essentials that I've been using and loving for a while, so know that I have tried and tested all of these myself and am only including my absolute favorite things of the moment in this list.
These products are all cruelty free and vegan, meaning that not only are they not tested on animals, but they also do not contain any animal derived ingredients or byproducts! So, without further ado, check out my list of must have vegan beauty products for summer below 🙂
Best Vegan Beauty Products for Summer
Starting off with one of my favorite eye cream products of all time, the Glow Recipe Avocado Melt Retinol Eye Mask is a must if you're looking for a solid under eye product to reduce the appearance of dark circles and brighten the area so you can have more makeup free days at the beach 🙂
It's super moisturizing but not heavy, and it melts right into your skin after you apply it so there's no mess involved. Also, it's not just a name – this actually does contain avocado, which is supposed to help fight and prevent wrinkles and sooth your skin. This is a 9.5/10 for me and I definitely recommend trying it for yourself.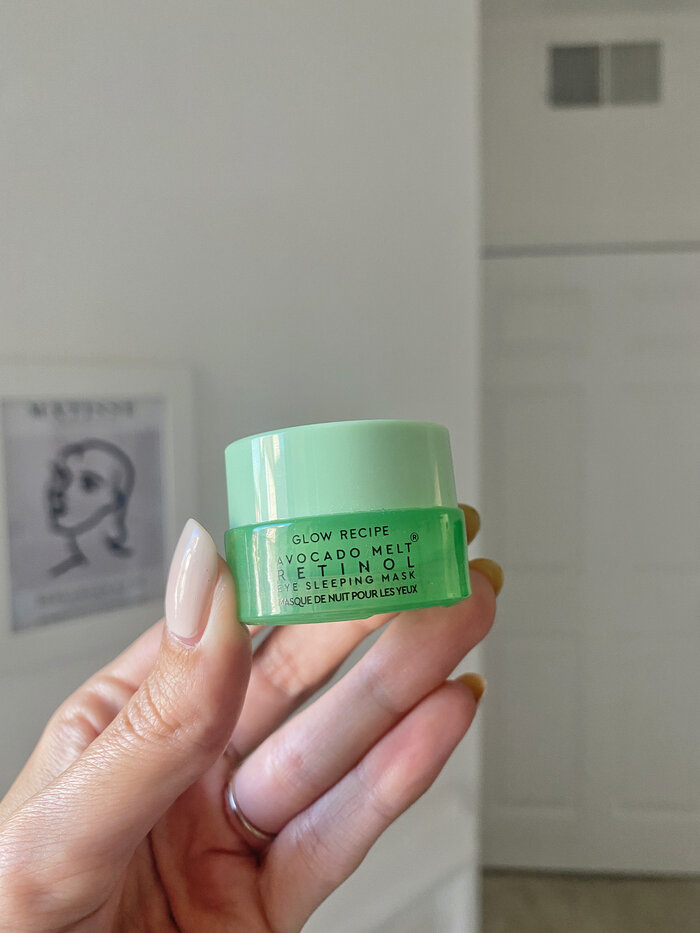 As someone who struggles with frizzy hair (especially in hot and humid weather), this product has been such a lifesaver for me. It makes my hair really soft and smooth, but doesn't weigh it down or make it feel greasy. I usually use this twice a week, but you can use it more often if you want to add extra shine.
It contains nourishing ingredients like fermented green tea and grape seed oil, and it's completely free from parabens and sulfates – along with a full list of other irritants – so you can use this knowing that it's actually going to be good for your hair!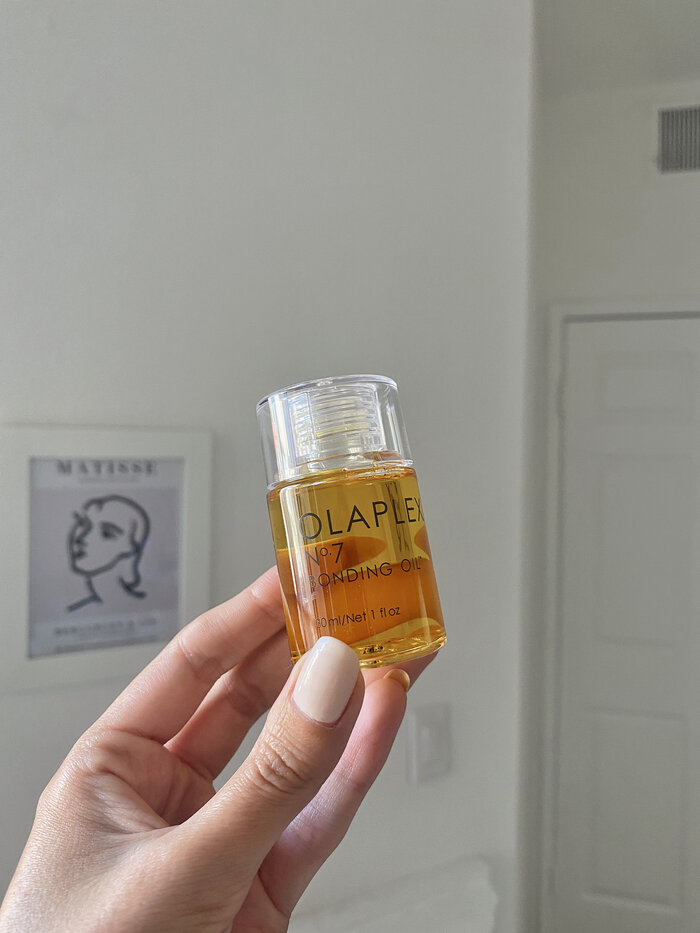 If you have ever struggled to find a good sunscreen you can use on your face, this is for sure the one. This is a primer that not only contains SPF 40, but it even has blue light protection, so you can get some relief from the damage that looking at all these screens all day does to the skin.
Along with the amazing benefits I just listed, it literally makes your skin so glowy and dewy looking. A lot of people are into liquid makeup products over powders right now, and this product falls in line with that trend.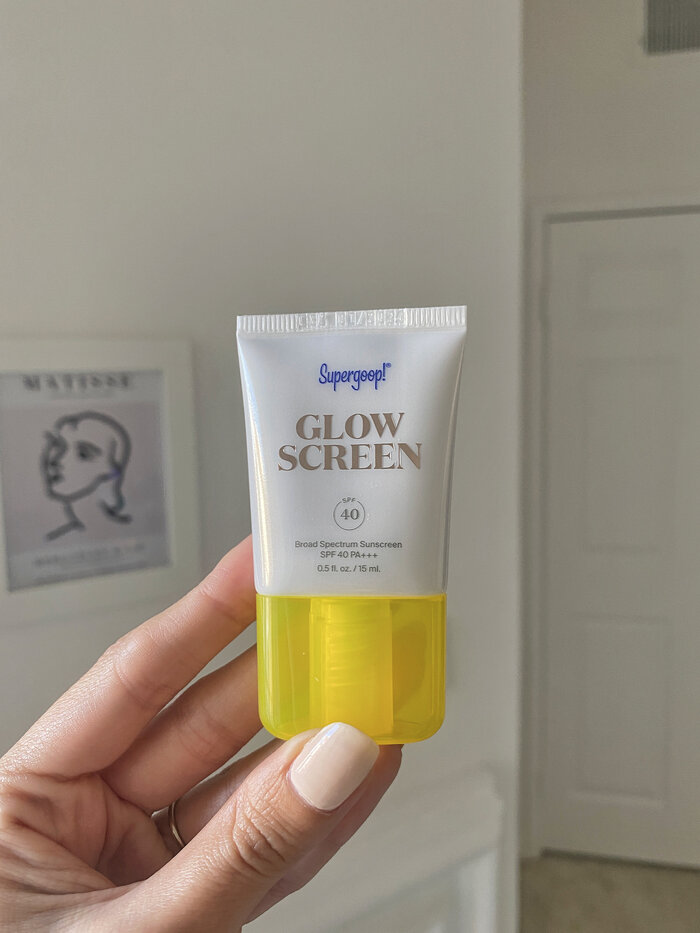 I had to throw in another Glow Recipe product because they're one of my favorite skincare brands out there! These niacinamide drops are great for giving your skin a subtle glow (as the name suggests) as well as helping to reduce the appearance of hyperpigmentation and acne scars over time.
This product contains amazing and clean ingredients, and is formulated with the health of both you and the planet in mind. I can always tell the difference between products that say they're good for you and products that are *actually* good for you, and Glow Recipe always delivers the high quality, toxin free skincare goods.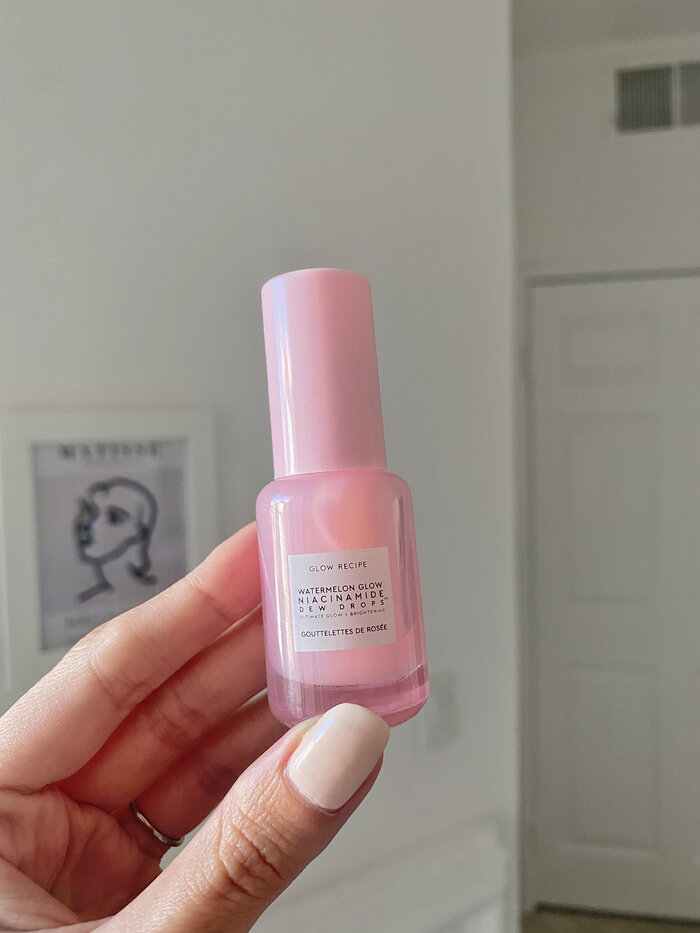 Ilia is another awesome clean beauty brand that also happens to contain SPF 40! This is a foundation with light coverage that comes in an amazing wide variety of shades and blends like a DREAM. I love using this on days where I'll be out at the pool or the beach for that no makeup look yet still feeling like my skin tone is smoothed out and dewy!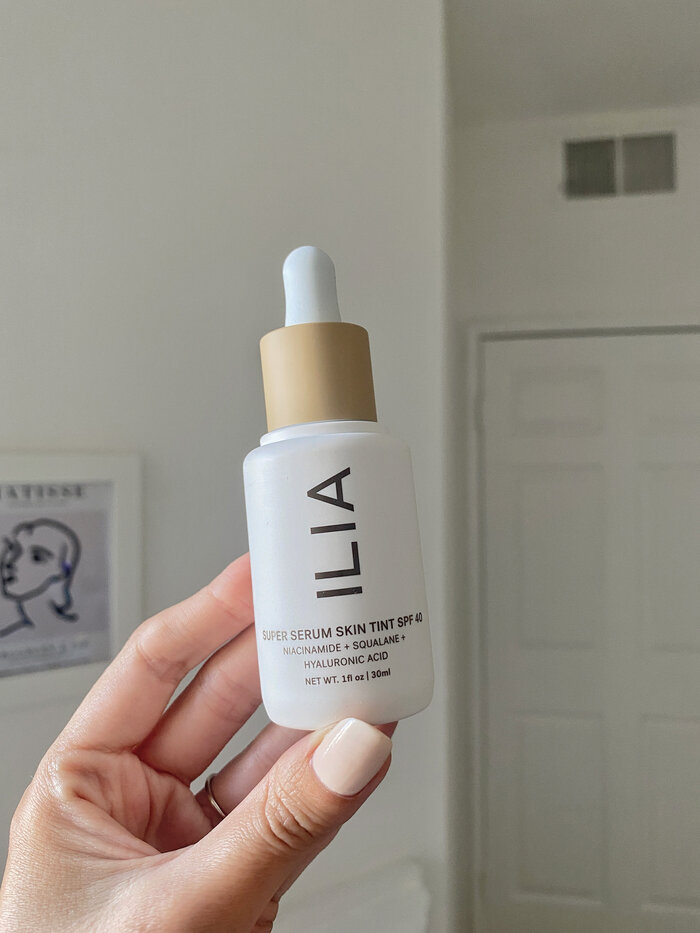 Related Posts:
Thank you for checking out my favorite vegan beauty products for summer! I hope you guys will enjoy these as much as I love them, and let me know if you try any out after seeing this list! I would love to hear your thoughts on how they worked for you 🙂 Also, if you have product recommendations of things you thing I should check out, definitely let me know about them!
That's all for this post, but remember you can always follow me on Pinterest for tons more similar content.
Take care and talk soon! xx
Reader Interactions