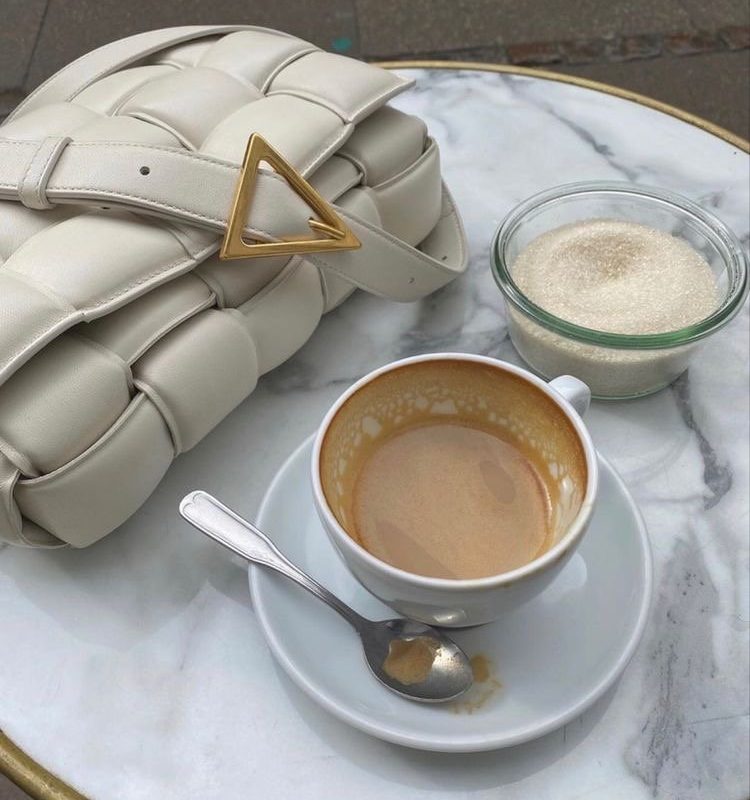 What a long year this past week has been! How are you guys holding up? It's day four of complete lockdown for me here in LA, so I thought I would share some tips on how to make the most of your time at home during quarantine if you're working from home or on a break from work. This post is going to be all about ideas for new healthy lifestyle habits to implement to improve your life during this rough time.
Because so many of us now have a lot more time, this is a great excuse to re-evaluate our lives and realign ourselves to our purpose in life.
Here are some healthy lifestyle habits to implement during quarantine to better yourself and your life on the other side of this!
DISCLOSURE: THIS POST CONTAINS AFFILIATE LINKS, WHICH MEANS THAT I GET A COMMISSION IF YOU DECIDE TO MAKE A PURCHASE THROUGH THESE LINKS, AT NO ADDITIONAL COST TO YOU.
Start A New Book
For me, reading is the first thing to go whenever I get really busy and need to cut something out of my daily routine. I used to read so much when I was younger and I definitely miss it and am trying to get back into it – if it's the same for you then now's your chance!
With all this extra time so many of us now have, it's a great time to pick up that book you've been neglecting because you're always too busy or tired. These girl boss books will motivate you SO MUCH to go out and crush all your goals!
Or you could learn about a new topic from a non-fiction book, or just relax and read something light and entertaining.
Clutter Clear and Clean Out Your Space
Clutter is truly something that can take up mental capacity and prevent you from getting much done. When you have a cluttered space you're going to be constantly thinking about putting things away and stressed about your lack of free space, so you're not going to work as well!
Get rid of whatever you can. I recommend you go through everything one small space at a time and make three piles: one pile for donations, one pile for recycling, and the third for trash if there is no other use for an item you no longer want.
Start Working On A Project
Maybe there's something around the house you've been meaning to fix, or a side hustle you've been wanting to start. Now is the PERFECT time for it! Spend some time doing research if you need to, and then get started!
Sometimes the hardest thing is just taking action. I get that 100%! But now that our lives have slowed wayyy down, you can focus your energy on getting things done.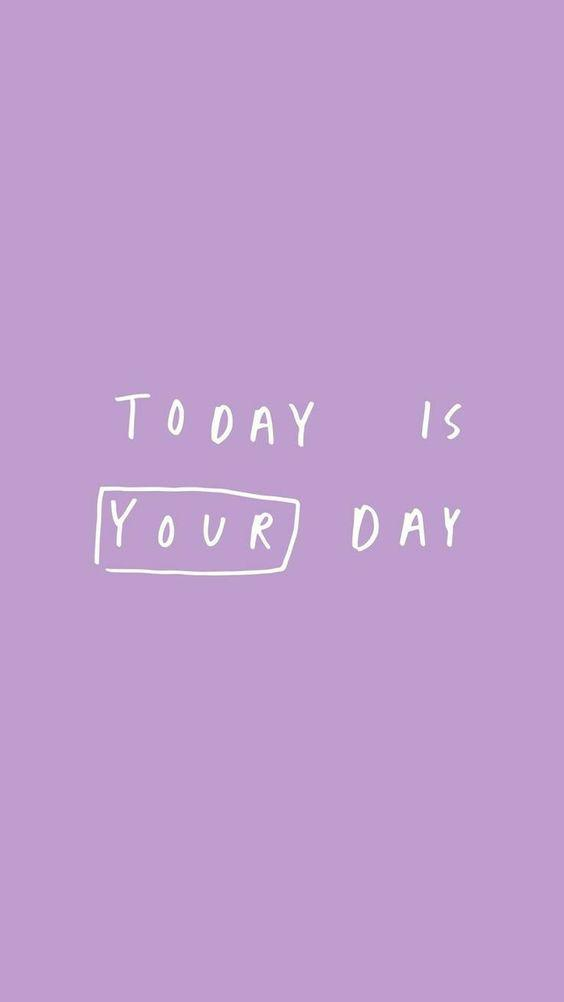 Start A New Podcast
Podcasts are going strong in 2020, and I love them because there are so many informative ones on any topic you can think of! You can learn about personal finance and money, motivation and success, veganism and plant based eating, really anything.
Podcasts are great since you can multitask and listen to them while cleaning your place or doing something else – you don't have to sit still like with reading a book.
Find a new one about something that interests you and listen to a few episodes while you're cooking or cleaning up!
Just Relax
Take some time for yourself and relax! Watch Netflix, take a candlelit bath, or do anything that brings you peace and happiness.
I have foster kittens at the moment that I'm caring for, so I love spending an hour or so just playing with them and making sure they're happy.
You could even just take a nap! We have all kinds of time now to make better choices for ourselves.
Related Posts:
Thank you for checking out my best tips on healthy lifestyle habits to implement during a quarantine period! What are you doing with all this extra free time a lot of us now have? Let me know in the comment section below, and please share this post on Pinterest to get this info out to people who might find it helpful xx You can also follow me on Instagram if you want to as well. Stay healthy babes!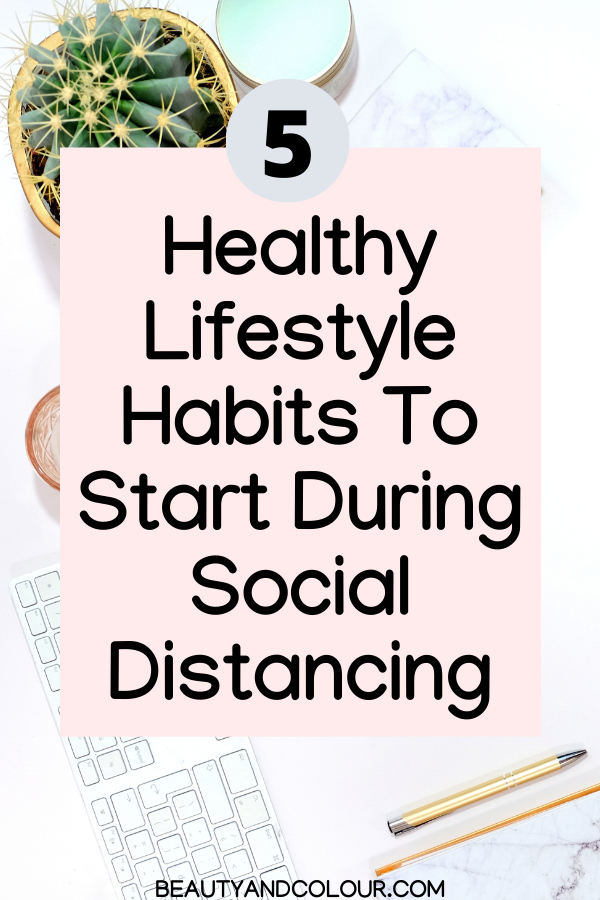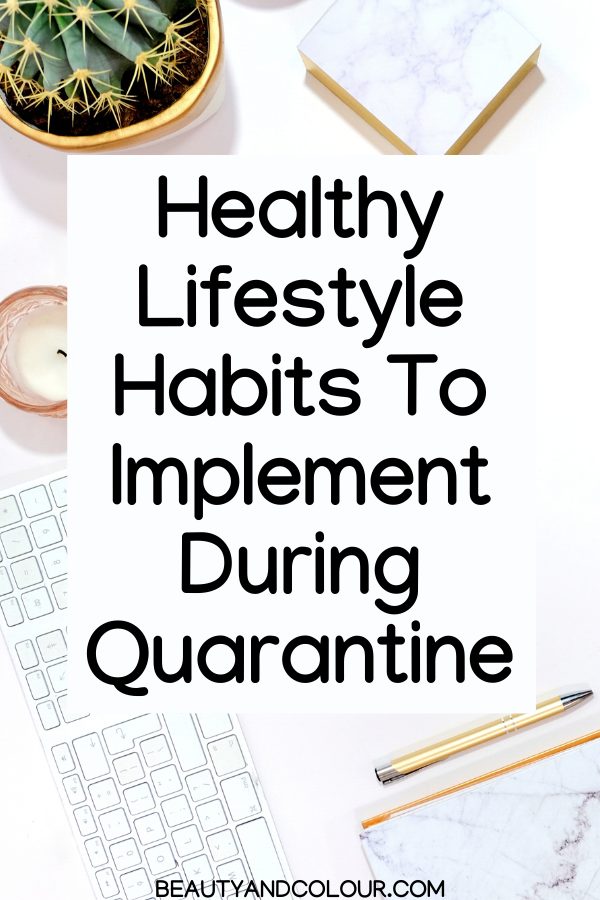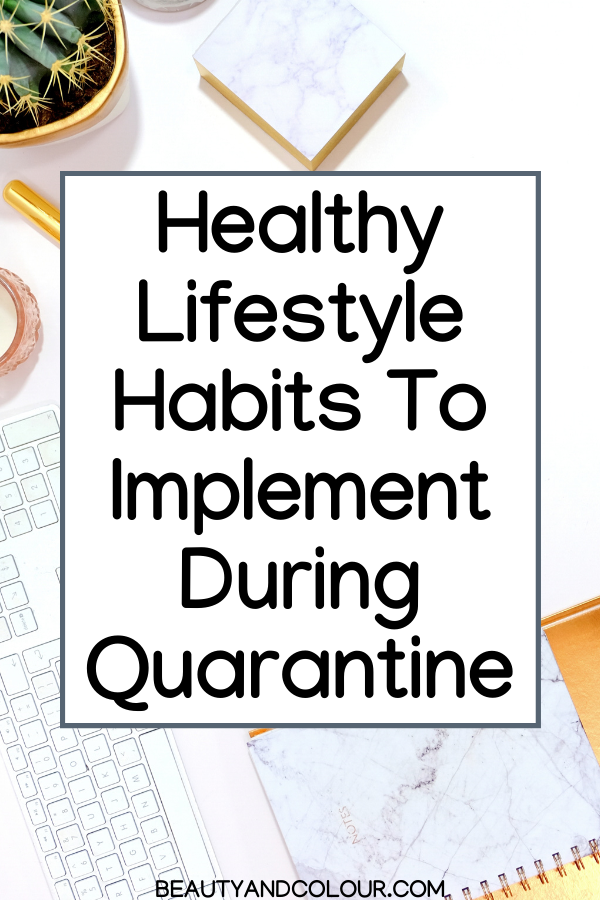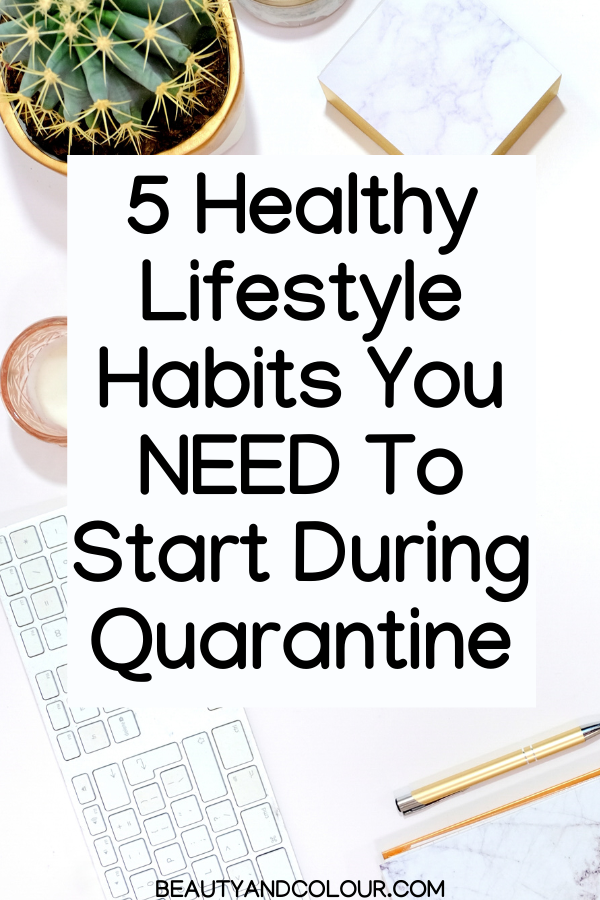 beauty and colour blogger coronavirus healthy lifestyle plant based quarantine vegan
Reader Interactions