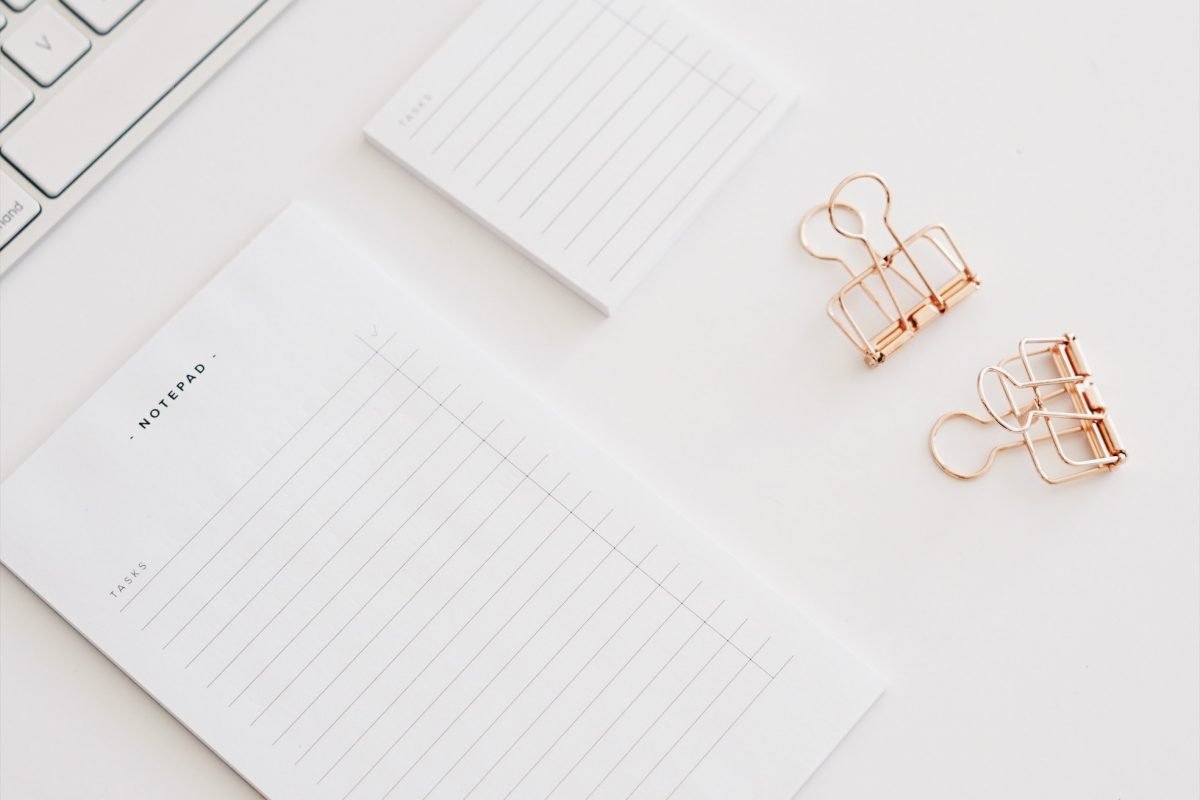 Even though it might seem like 2020 has been completely on hold for the past few months, now is actually the perfect time to keep working hard towards all of your goals in life. Today I have a few tips to help you do exactly that: tips on how to achieve all your goals faster, that I hope will be helpful!
Keep scrolling for my best tips on how to achieve your goals and objectives in life more quickly:
DISCLOSURE: THIS POST CONTAINS AFFILIATE LINKS, WHICH MEANS THAT I GET A COMMISSION IF YOU DECIDE TO MAKE A PURCHASE THROUGH THESE LINKS, AT NO ADDITIONAL COST TO YOU.
Wake Up Earlier
When you create more hours in your day by waking up earlier, you just naturally give yourself more time to get things done so you can achieve your goals faster. And for most people, the most productive time of the day is early on. That might not be the case for you personally, but it is for a good majority of people.
Either way, getting up earlier will help you feel more in control of your life! You will become more productive with this extra time you'll be saving, and will be on your way to achieving your goals much faster.
Change Your Perspective
Sometimes you just need a more positive mindset, and that one thing alone can help you get where you need to be and achieve all of your goals much faster. Why? Because if you look at setbacks and challenges as just things that are there to help you grow and learn, instead of the end of the world, then automatically you're positioning yourself to be better able to persevere through those unavoidable not so fun moments.
And when you look at your challenges and issues as problems that can be solved, then the likelihood of you quitting is much smaller too!
Develop A Daily Routine
Routines are so essential for keeping your days structured and staying on track in life. When you structure your time well and design a schedule, it is easier to keep track of everything that you should be doing, instead of doing busy work that's not actually productive because you're just not sure what you should actually be doing!
A good idea is to get a cute daily planner like the one below, and write out your ideal daily schedule for both weekdays and weekends.
I have a post on the best girl boss healthy morning routine to establish that will help you reach all of your goals more quickly!
Keep Your Focus
Some of the most successful people in the world attribute their accomplishments to staying driven and focused!
The more you can zoom in and stay micro focused on just one thing at a time, do that one thing really well and complete it in full, the better off you'll be and the more you will accomplish.
If you're scatterbrained and trying to do five things at once, even if you manage to get all five things done they're not going to be done to the best of your ability! So stay laser focused on just ONE thing you can do RIGHT now to get you closer to achieving whatever goal you're currently working towards.
Remember Your Purpose
Sometimes things in life can get stalled because you lose sight of what you're working towards. That's why remembering your purpose and keeping it right at the front of your mind at all times is so important.
Your purpose is basically your "why". It's the reason behind everything – behind why you're working so hard and what you're working for. This could be anything and will be different for everyone, so get really clear on what exactly your purpose is and then create a vision board or even a collage background on your computer with images that represent it.
Whatever your purpose is, you need to think about it and remember it several times a day, every single day, in order to achieve your goals a lot faster, because it will keep you going through everything along the way!
Related Posts:
Thank you so much for checking out my best tips on how to achieve your goals in life more quickly! Do you have any tips that you swear by that I didn't include in this post? Be sure to leave them in the comment section below, and if you liked this post you can always share it on Pinterest! You can also find me on Instagram, where I post a ton of similar content 🙂 Stay healthy and safe! xx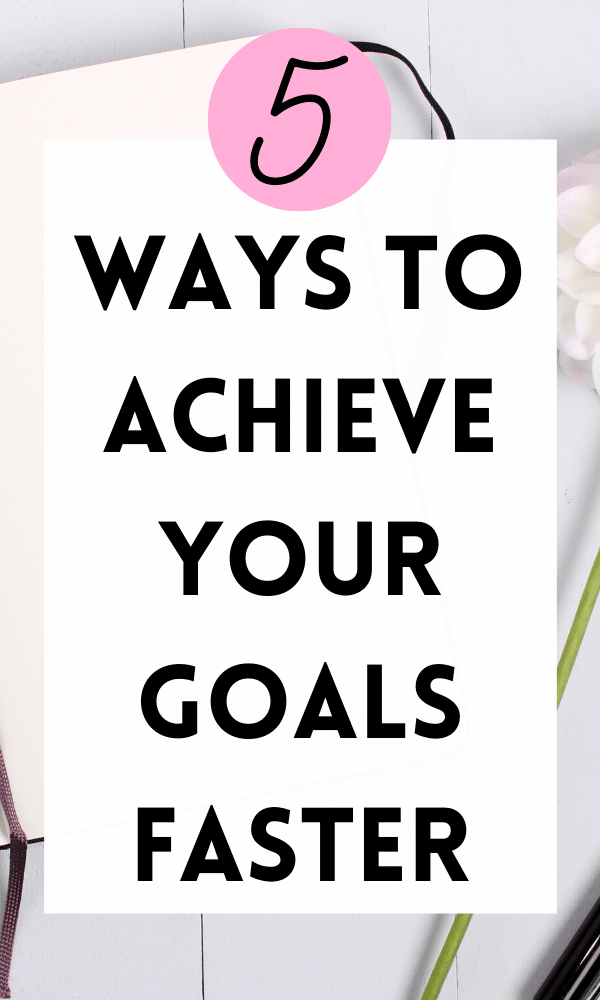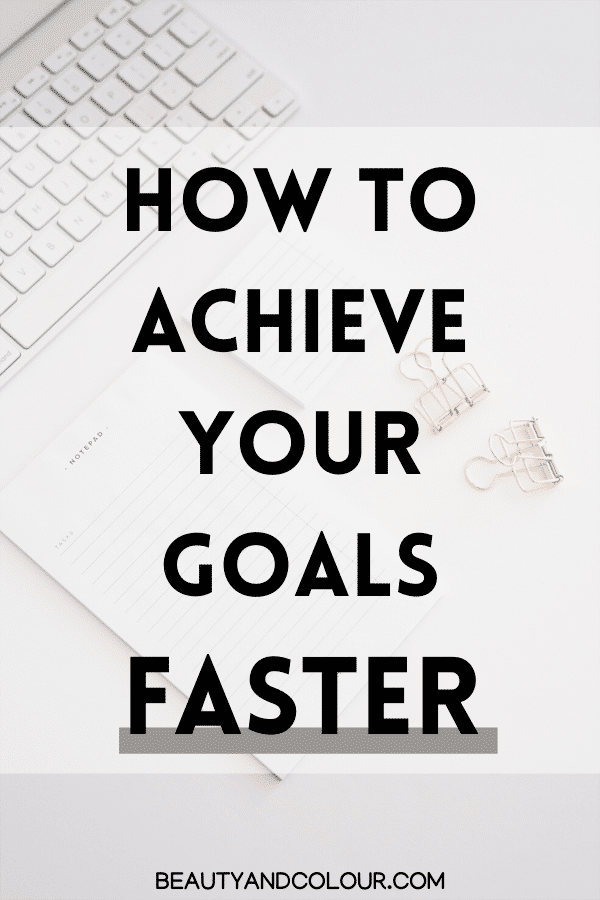 beauty and colour blogger fashion how to achieve your goals lifestyle plant based productivity vegan
Reader Interactions