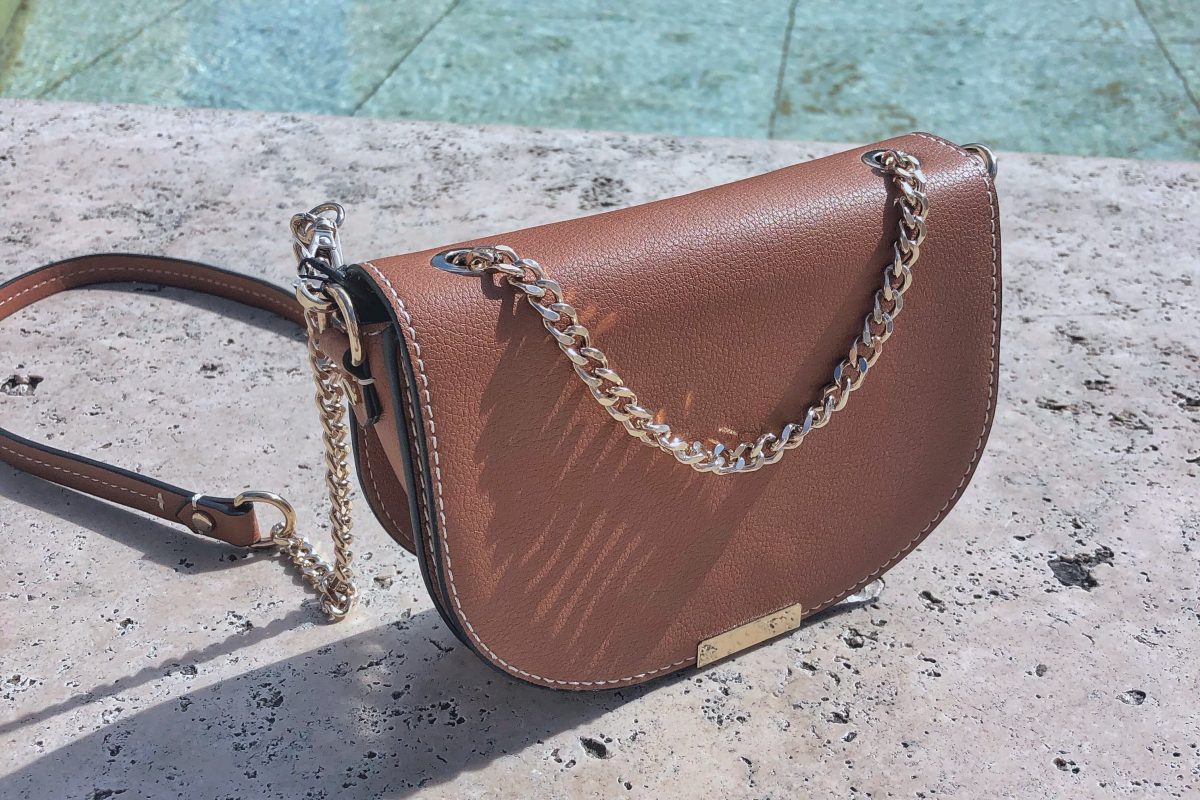 DISCLOSURE: THIS POST CONTAINS AFFILIATE LINKS, WHICH MEANS THAT I GET A COMMISSION IF YOU DECIDE TO MAKE A PURCHASE THROUGH THESE LINKS, AT NO ADDITIONAL COST TO YOU.
With everything that's currently going on in the world, I wanted to get back to something happier and more light hearted – fashion! Spring and summer are around the corner, and now is a great time to shop for new pieces since we all have a lot of down time at home! A lot of retailers are also having good sales to try to encourage shopping during such a serious economic downturn (Topshop is having a huge sale if you didn't know!).
You guys know I love supporting vegan leather bag and accessory brands, and there's a ton of great stuff out there this year. Check out my best vegan leather bags for summer post on why the real leather industry is cruel and unnecessary.
So with all that being said, here are the best cute vegan leather bags I've found for spring and summer:
TopShop Vegan Leather Bags
Cute Vegan Leather Sole Society Bags
Matt & Nat Bags
Related Posts
Thank you for checking out my picks for cute vegan leather bags for spring and summer 2020! I hope you guys are staying healthy and well through these challenging times, and remember that things won't be like this forever. Try to help your community and neighbors as much as you can by staying home wherever possible and only buying what you need, and it will get better very soon.
If you liked this post you can always share it on Pinterest! You can also follow me on Instagram if you want 🙂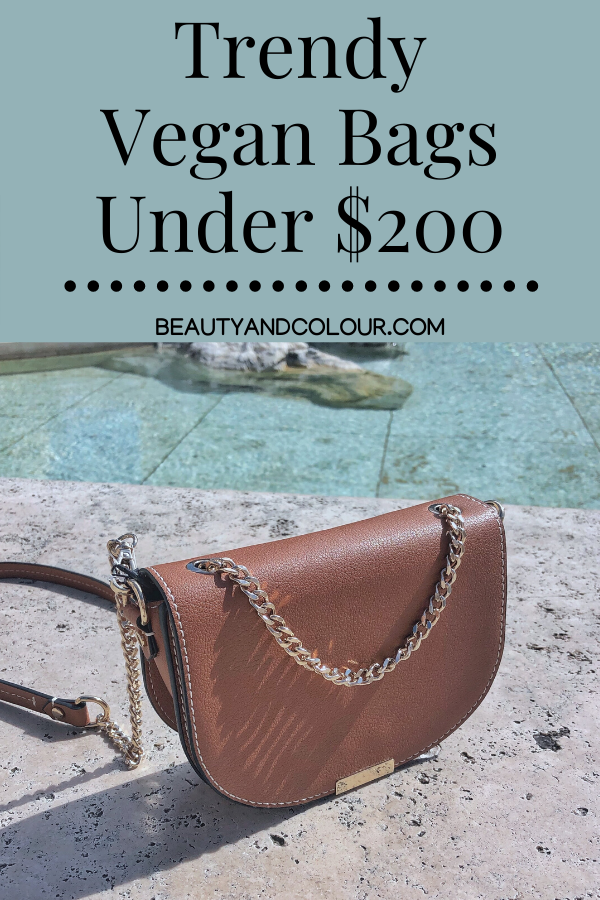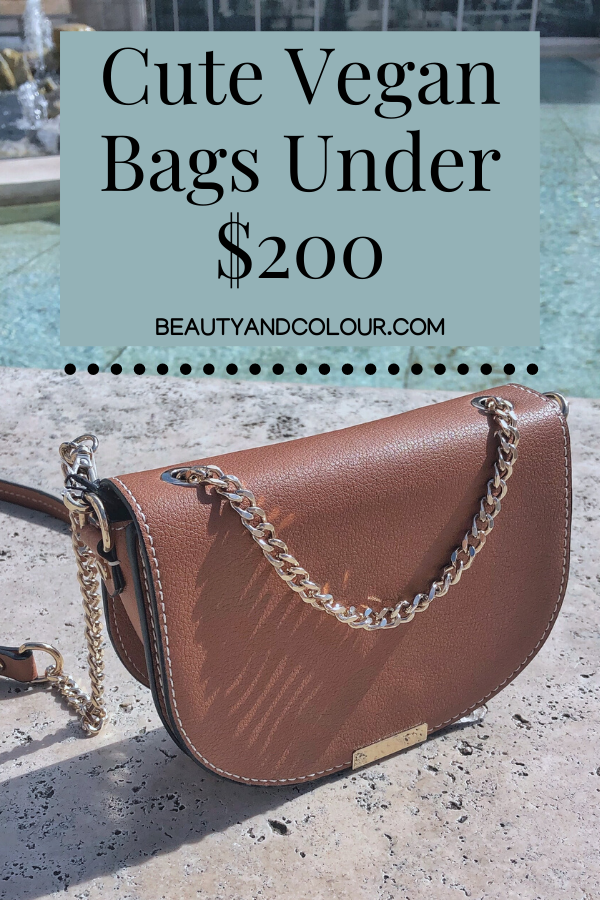 beauty and colour blogger cruelty-free cute fashion plant based trendy vegan leather bags
Reader Interactions