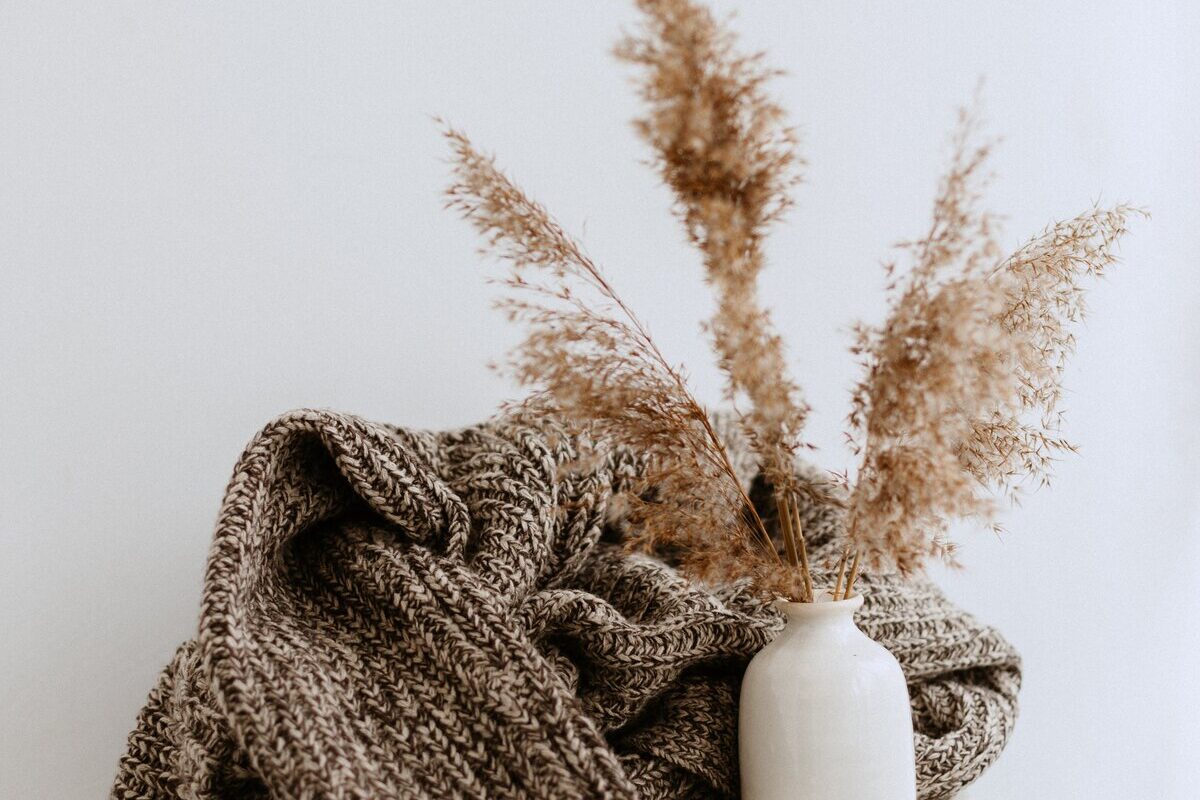 With fall just around the corner, I have a few tips today on some health and wellness habits you can start incorporating for the fall season! These are all easy things that you can do to prep yourself and your body for the cold months that are coming up pretty soon.
This quick list of healthy fall wellness habits will help you better adjust to the cold weather, and can also potentially decrease your chances of getting sick! Keep reading to find out how to take better care of yourself this fall season.
5 Health and Wellness Habits For Fall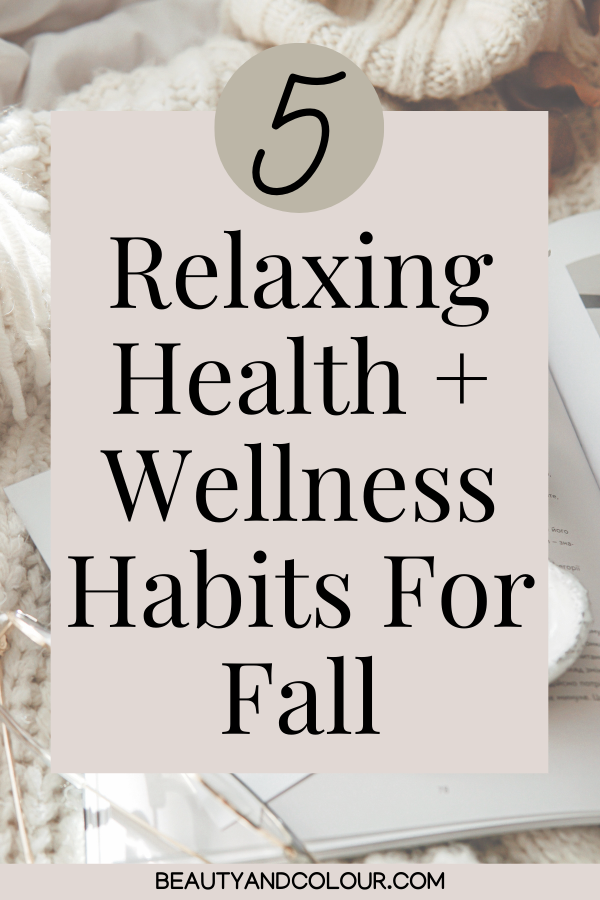 1. Eat More Immunity Boosting Plant Based Foods
Now is a great time to start getting ready for winter, and one way to do that is by prepping your immune system for the colder and gloomier months ahead.
Give your body an extra boost in fighting off potential infections and bacteria by eating more of foods like the ones in this list:
Grapefruit

Oranges

Spinach

Almonds

Ginger

Broccoli

Garlic

Bell peppers
There are so many good immune boosting foods, but the ones above are just a sample of some of the amazing plant based foods you can eat for increased immunity!
2. Read More Books
Fall is the perfect time to cuddle up under the covers with a good book and get reading! If there's a new topic you've been wanting to learn about, like investing or how to go vegan, pick up a book or two on the subject from your local bookstore and start reading!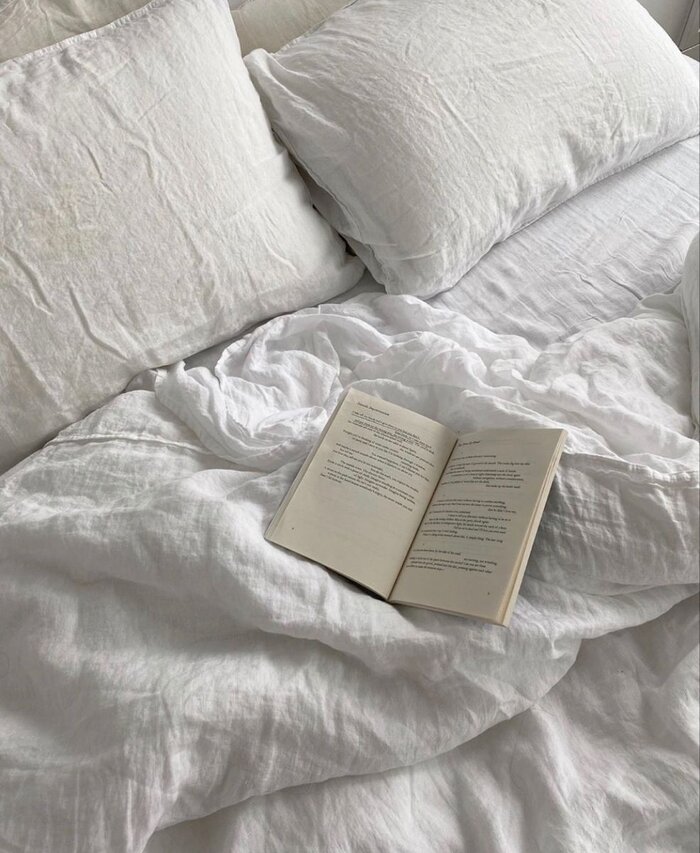 3. Schedule Appointments You've Been Too Busy For
Things can get busy, especially over the warmer summer months, and before you know it you haven't been to the dentist in way too long. Take the time to get your life together and organized, and schedule the appointments that you've been neglecting or just forgot about.
Doing this will make you feel more together and mentally at ease! Think about the last time you got your eyes checked, the last time you had a general health checkup with your physician, the last time you got your teeth cleaned, and any other necessary appointments you might have forgotten about.
4. Deep Clean All of Your Devices
With everything currently going on in the world, it's a really good idea to sanitize all of your most used devices. This list most likely includes your phone, iPad or tablet, laptop, desktop computer, and anything else you use on a regular basis.
Just take an antibacterial wipe and wipe all of the highly touched surfaces down. You obviously want to be careful when doing this depending on what type of device you're cleaning, since you wouldn't want to cause any damage by accidentally getting your MacBook wet.
5. Be More Mindful
Mindfulness is all about slowing down, being more conscious and aware and really just actually enjoying your life. Work on being more mindful this fall so that you can decrease your stress, experience life more sharply and start noticing and appreciating the little things again!
Related Posts:
Thank you so much for checking out these amazing health and wellness habits for fall to help improve your mood and overall wellbeing! If you liked this post, you can definitely share it on Pinterest, and be sure to check out my Instagram feed for tons of similar content 🙂
As always, stay safe and healthy, and talk soon xx

beauty beauty and colour fall fashion healthy lifestyle plant based self care vegan wellness
Reader Interactions